BIDEN: "If these governors won't help beat the pandemic, I'll use my power as president to get them out of the way." pic.twitter.com/KBG2fwgQ9v

— Townhall.com (@townhallcom) September 9, 2021
I believe the White House puppeteers are looking for a Little Rock photo op most desperately. They need to be seen as saviors of the oppressed probably because every poll out there is indicating this presidency is "sailing"  faster than the Costa Concordia.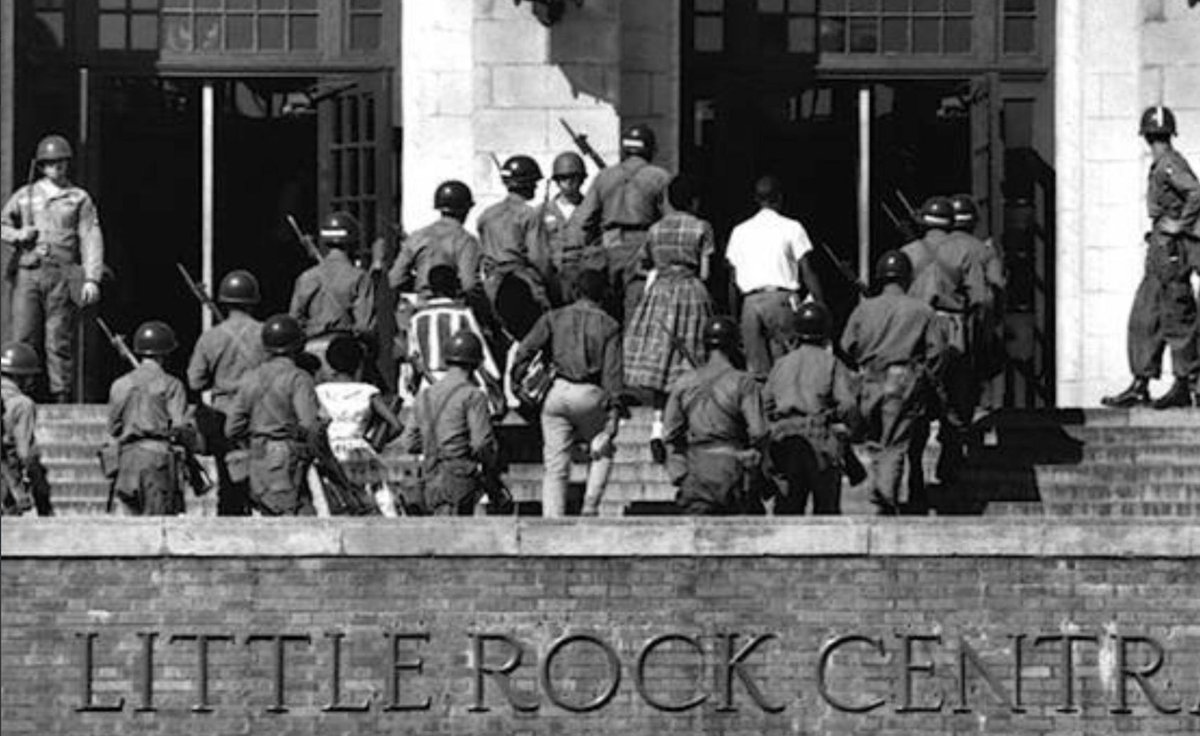 He has zero constitutional powers to do so. So he is either blustering or ready to take a gigantic dump in the Constitution and actually send Federal law enforcement or troops to remove and arrest truly elected officials.
If that happens, I am so stacking up the pantry till it hurts.
Check the zero of your weapons.