For a President that "forgets" to place his hand over his heart while the National Anthem was being played…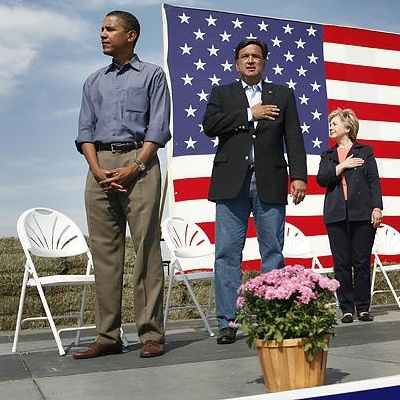 It gives me the downright chills when I saw this ad being paraded around in Facebook: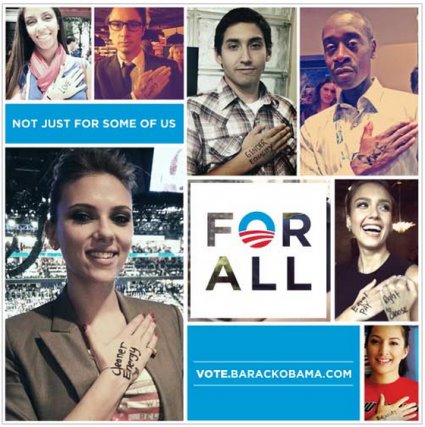 But like in any good infomercial, that is not all. You may remember that earlier this year, the Lake County (FL) Democratic Party headquarters was flying an Obama flag at its headquarters which got shut down by Veterans and exposure in Fox News: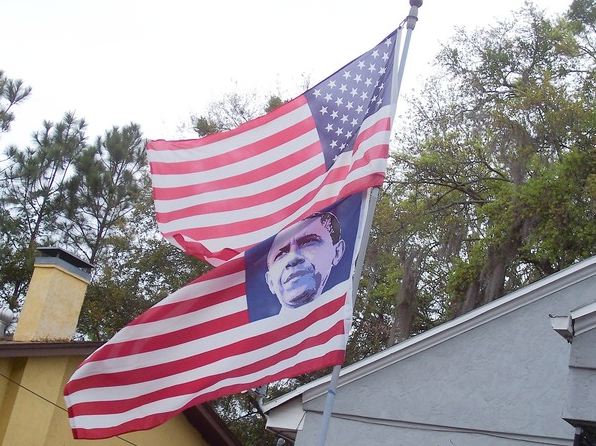 We now have the new and improved Obama Hipster Flag.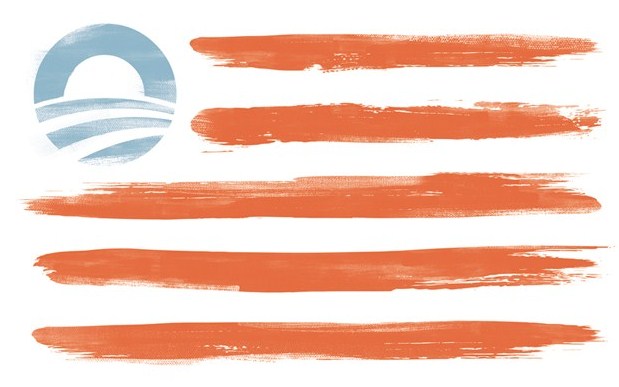 And the cherry on top award today goes to (drum roll please):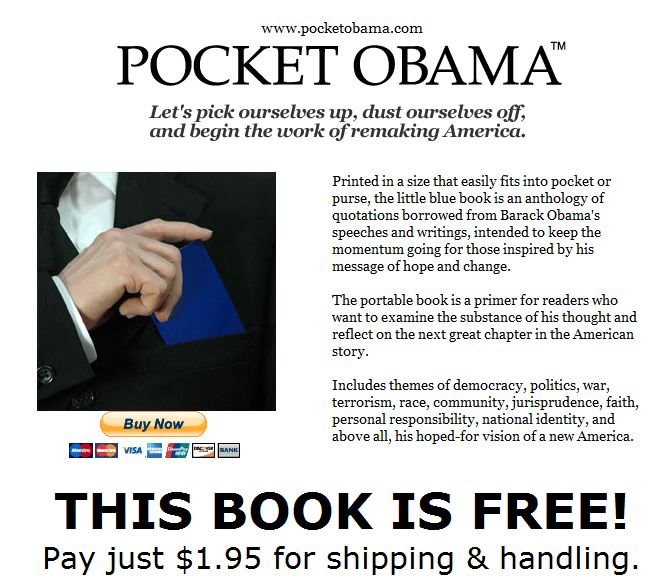 This long past political preferences, this is has become a cult to a personality. For those of my generation, it brings back the images of Mao, Stalin, Chavez, et all.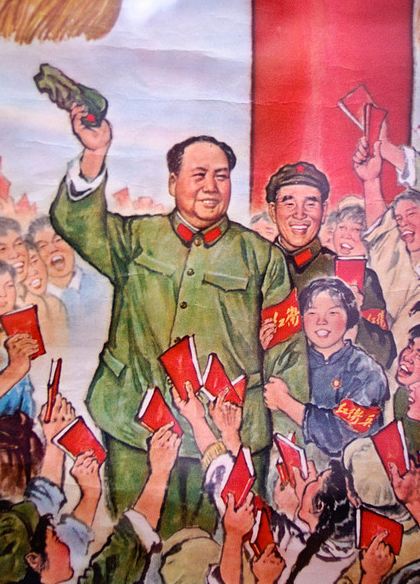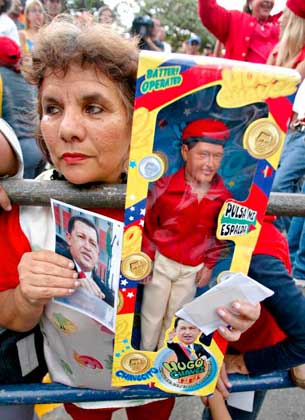 Sad to say but all of the sudden I feel we are reprising the Cold War, only this time Checkpoint Charlie is at your local DNC headquarters and the enemies of Freedom carry the same passport I do.
PS: Drinking the Kool-Aid nowadays is a tongue-in-cheek expression to denote fanatical behavior. I shall remind you that the original serving of that Cult Of Personality flavored Kool-Aid was not very tasty.
Caveat Civis.