Art Basel is Miami's attempt to be Art Hip. Wannabe New Yorkers that can't stand the cold or the traffic put a yearly display of "art" for the moldy Camembert and lousy Cabernet crowd. And this is what passes for art.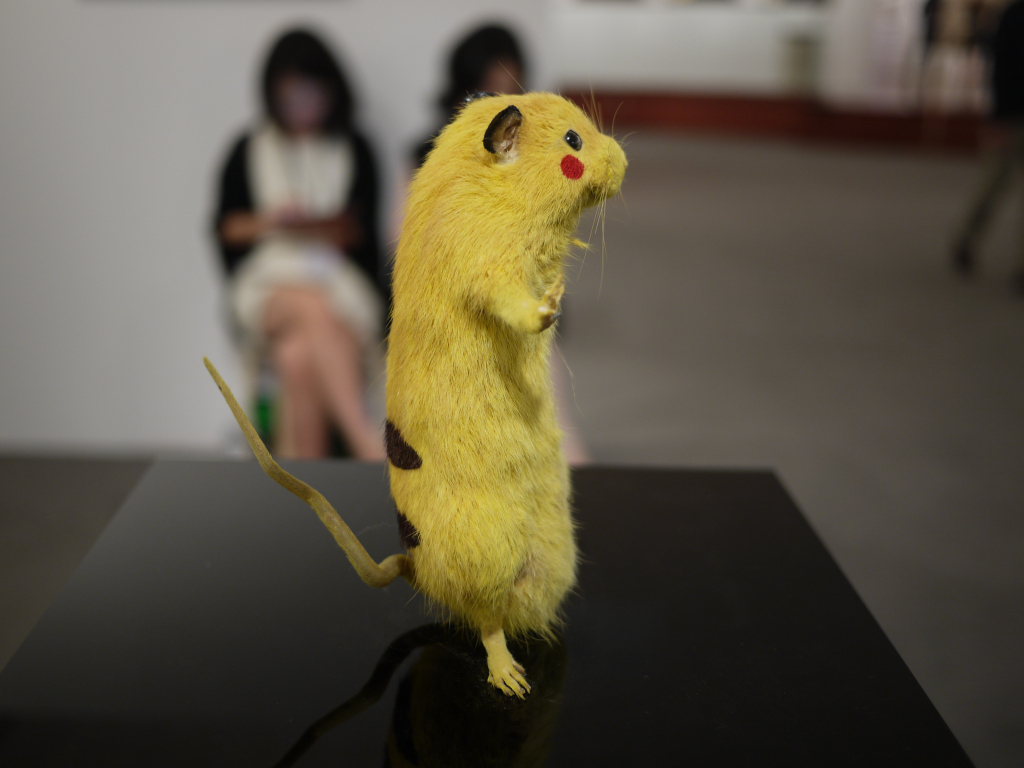 I don't know who is the creator, but I am sure he has a weird name and dresses weird accessorized probably with a shemag sporting the PLA pattern to boot. Expect to pay at least upper 5 figures for this.
And remember, the above is art to be appreciated by cognoscenti minds and it will better the souls.  Below is just ugly redneck crap denoting ignorance.