I blame myself for paying attention to a Facebook ad and buying a book blind: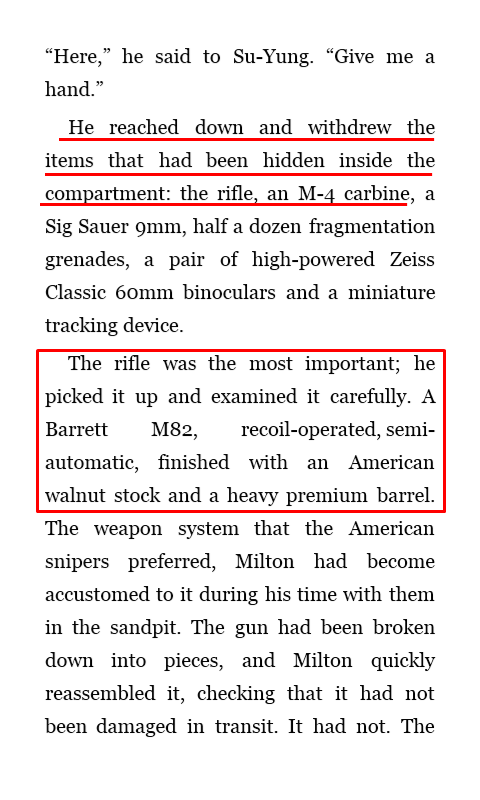 And I lost $7.00 to boot on the frigging Kindle book. For those who are wondering why I got a migraine:
M4 carbine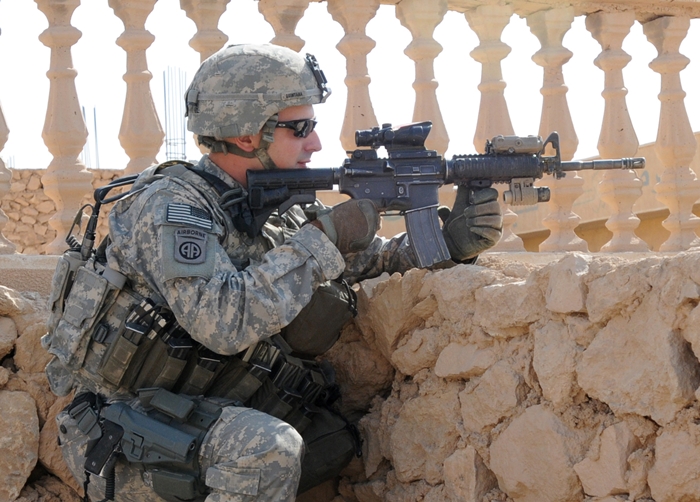 Barret M82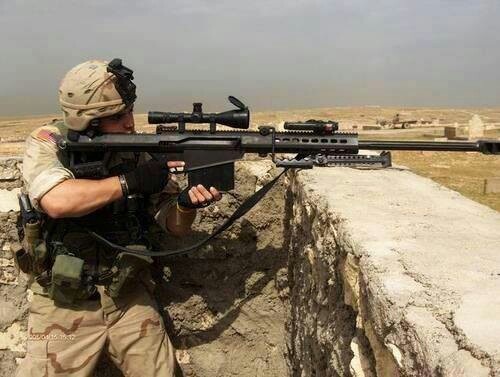 And just for added effect, the ammunition they shoot: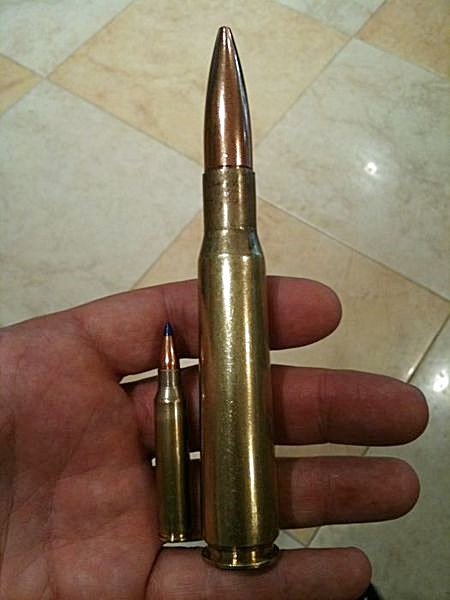 And neither come with a walnuts stock nor are designed for them.
I found out the author is a British lawyer who on average are as dumb about guns as your  local journalist.