The lands next to ours are being developed and a pond was dug right in November. It rained enough to collect water and my guess it was designed to capture the runoff rather than have it go to other properties and hear the neighbors bitch.
So today I look out the window and I see we have critters not seen before.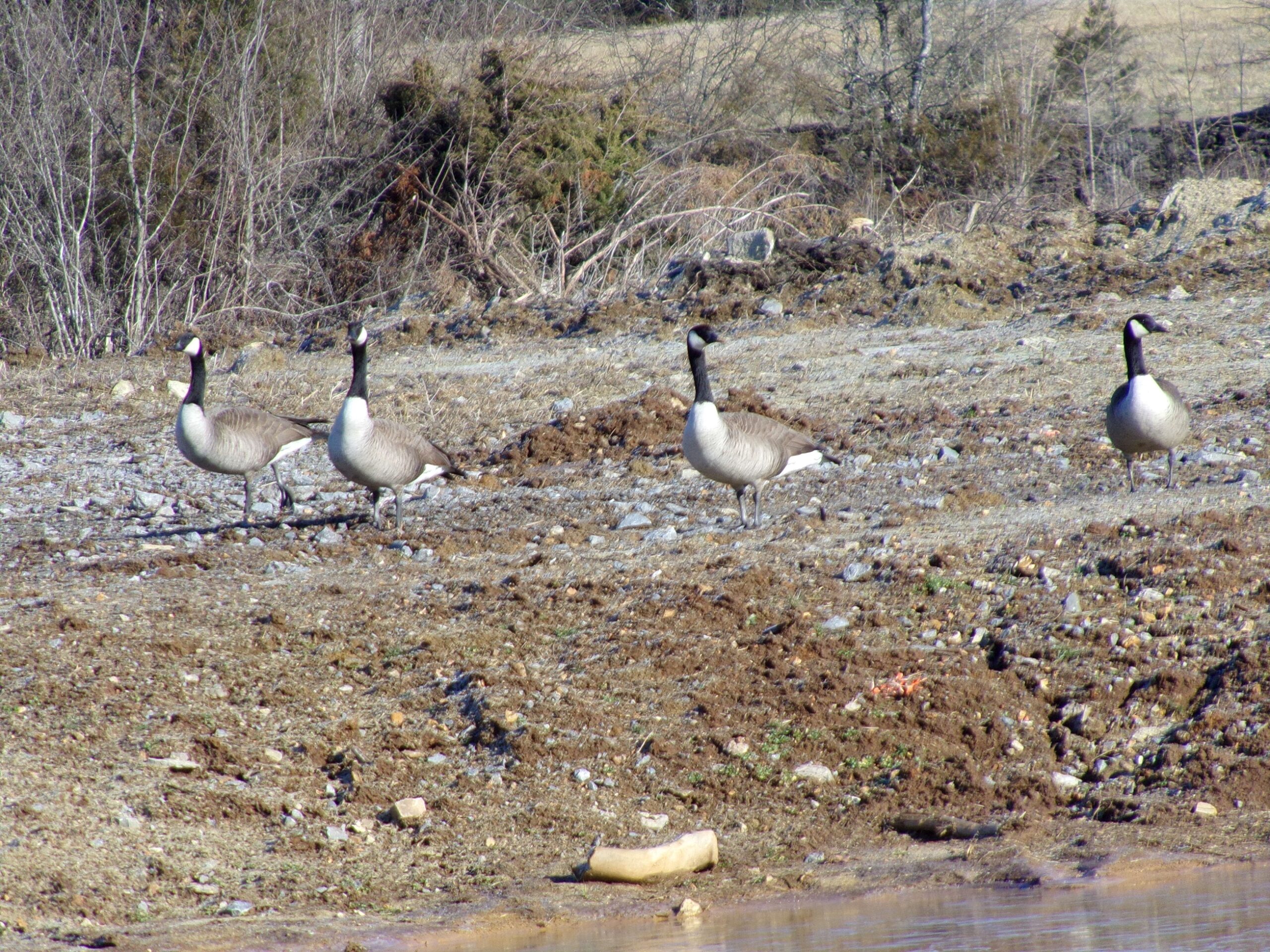 Yes, they are cute now and then you wanna kill them when they are extra annoying and poop all over your cars but can't because they are protected.