None of that happened with my gun, of course, but after every new mass shooting, I'm reminded that I, as a responsible gun owner, bear a portion of the responsibility for our nation's gun violence…
…My gun is being used to argue against doing anything to even try to reduce gun violence in our nation. That's what being a responsible gun owner means now — I'm responsible…
…The Monday after the shootings, I disassembled my Ruger, clamped the pieces in a vise and cut them in half with an angle grinder. I sent the proper paperwork in to the state to report it destroyed.
Source: I'm a responsible gun owner, so I destroyed my gun – Steve Elliot- The Washington Post
Well, I don't see him cutting his penis off, so it is a good (liberal) guess that he is all for women being raped, right?
Come on Steve, you can do it. Imagine how well the gesture will be received, how much it will advance the feminist cause and the fight against sexual violence in this country.
SLICE THAT SUCKER OFF!
If it stops just one rape!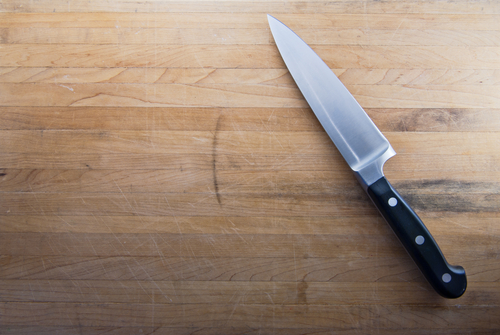 Hat Tip: Gregg T.