This is far beyond a timely photo. There is something getting worse with Biden. Sleepy Joe suddenly is not a mean nickname but a sad reality.
Like those puppy videos where they fall asleep sitting up. pic.twitter.com/UVO97HLnSg

— James Woods (@RealJamesWoods) August 29, 2021
More and more it seems that Sleepy Joe will not finish his term. Hell I am going to have to dust the blog pool because it may actually happen any time.
And we are stuck with this also: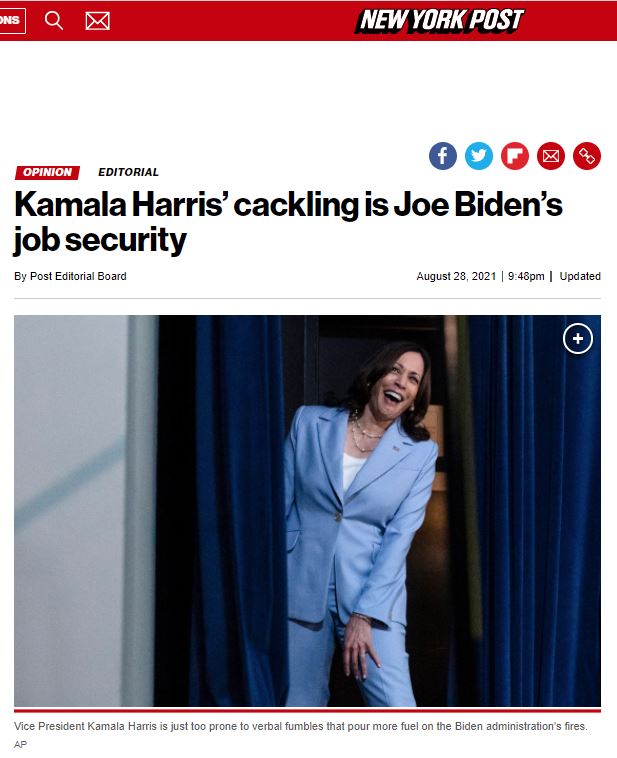 And for some reason, I have the feeling that Harris will rather quit that becoming president. I don't think she is deluded enough to believe she could do the job or survive whatever mess is coming because Biden's weaknesses that surely have emboldened our enemies. Do you see the VP dealing with a 9/11-type situation without losing her mind?
And the line of succession gets even worse. Don't bother looking unless you want to ruin the rest of your day.
Hat Tip Gary E.