If you are part a member of The Party, you can screw up all you want, piss on The Party's rules and still come up with defenders in the Media.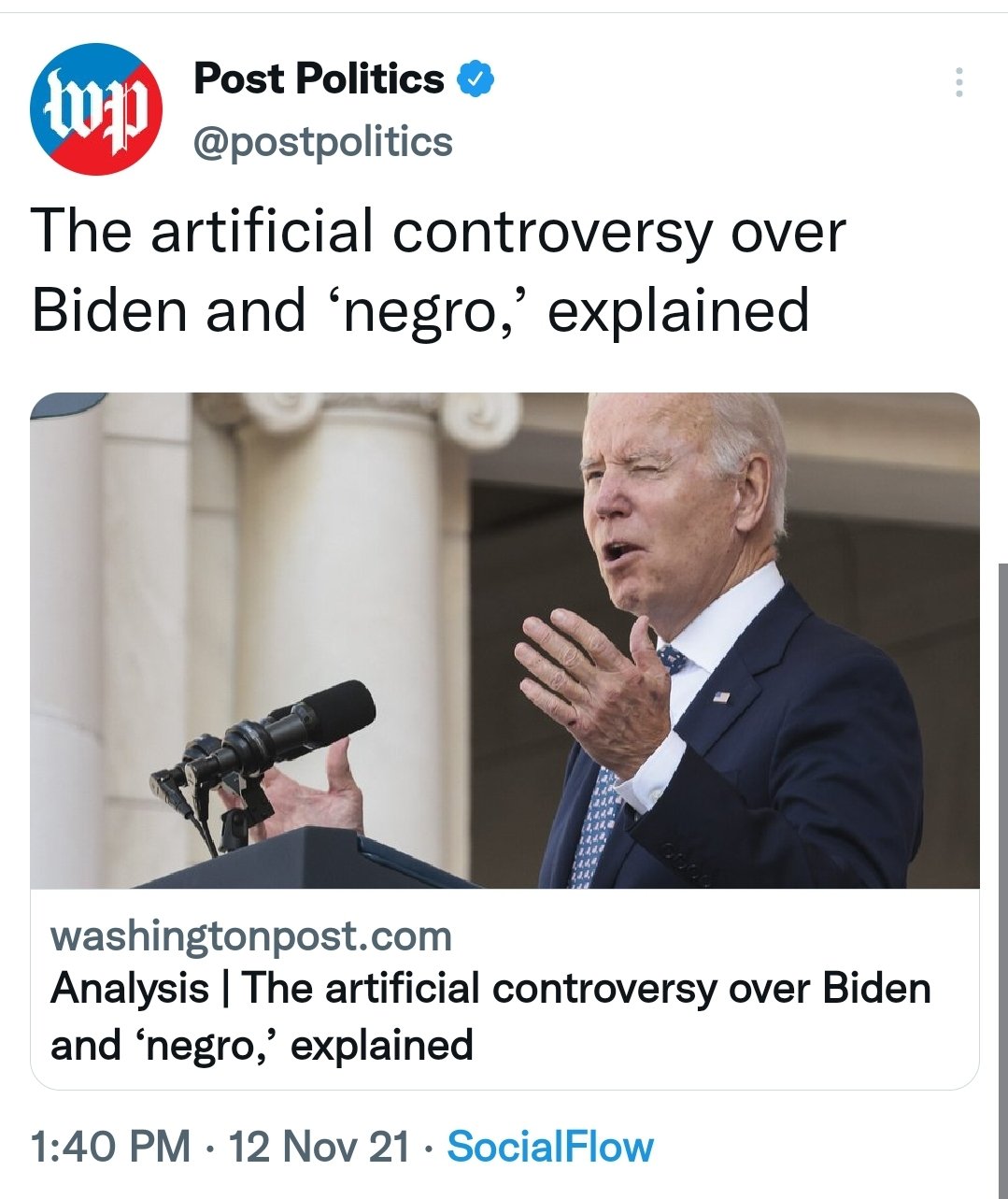 And if you are are no a bonafide member of The Party, expect the Media to dutifully growl and bark against you.
The problem with having 2 sets of rules is that eventually a third set of regulations will show up:
And the winner will be the one with the nastiest disposition.