So no, he is not even white, but if we are going with the media Narrative lately, every mass shooting has been enacted by a White Supremacist.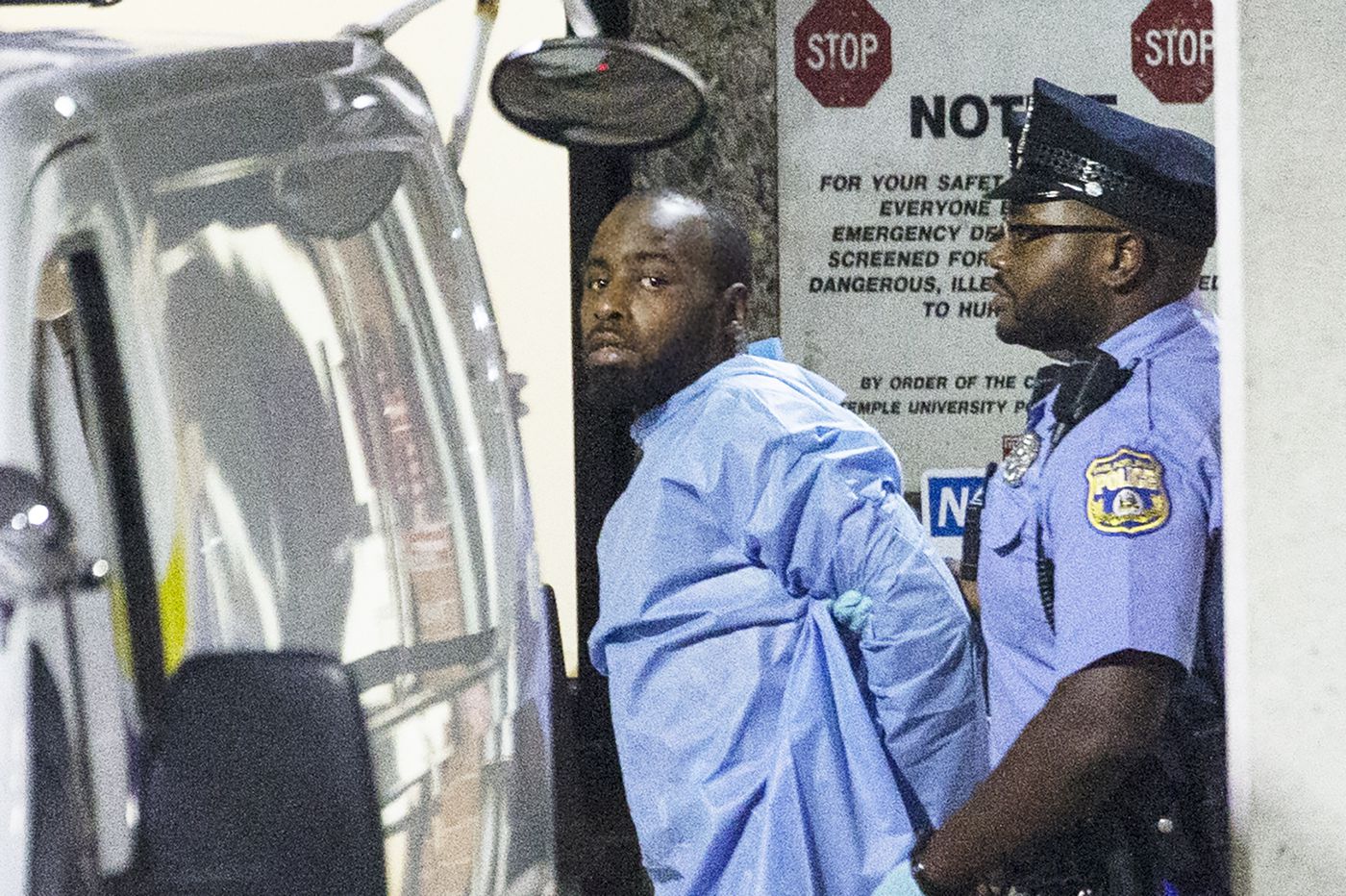 Police sources identified the gunman in a standoff at a Tioga apartment building that left six police officers injured as Maurice Hill, 36, a Philadelphia man with a lengthy history of gun convictions and of resisting attempts to bring him to justice.

…

Public records show that he has been arrested about a dozen times since turning 18, and convicted six times on charges that involved illegal possession of guns, drug dealing, and aggravated assault. He has been in and out of prison; the longest sentence handed him came in 2010, when a federal judge gave him a 55-month term.
In North Philly standoff, alleged cop shooter Maurice Hill has a long criminal history
Something that we have forgotten to use in the fight against Gun Control is the absolute lack of Criminal Control.  How do you get six convictions for drugs and weapons and walk the streets a free man?
Hill also spent time in federal prison. In 2008, he pleaded guilty to federal firearms violations after he was caught with a Smith & Wesson .357 and later a Taurus PT .45 semiautomatic. His prior felony convictions should have barred him from owning those weapons. U.S. District Judge Paul S. Diamond sentenced him to four years and seven months in prison.
Although the sentence's length apparently is common for first timers under the Federal guidelines of felons in possession, Hill is not one (6 prior firearm convictions) and should have been given 15 years under ACCA (the Armed Career Criminal Act of 1984.) So as we have seen before, somebody who should have been in prison, was out on the streets dealing drugs and shooting at cops.
But the blame will fall on us and the NRA because it is easier than actually do the work.