All that white! As POC, I am triggered!  LOL.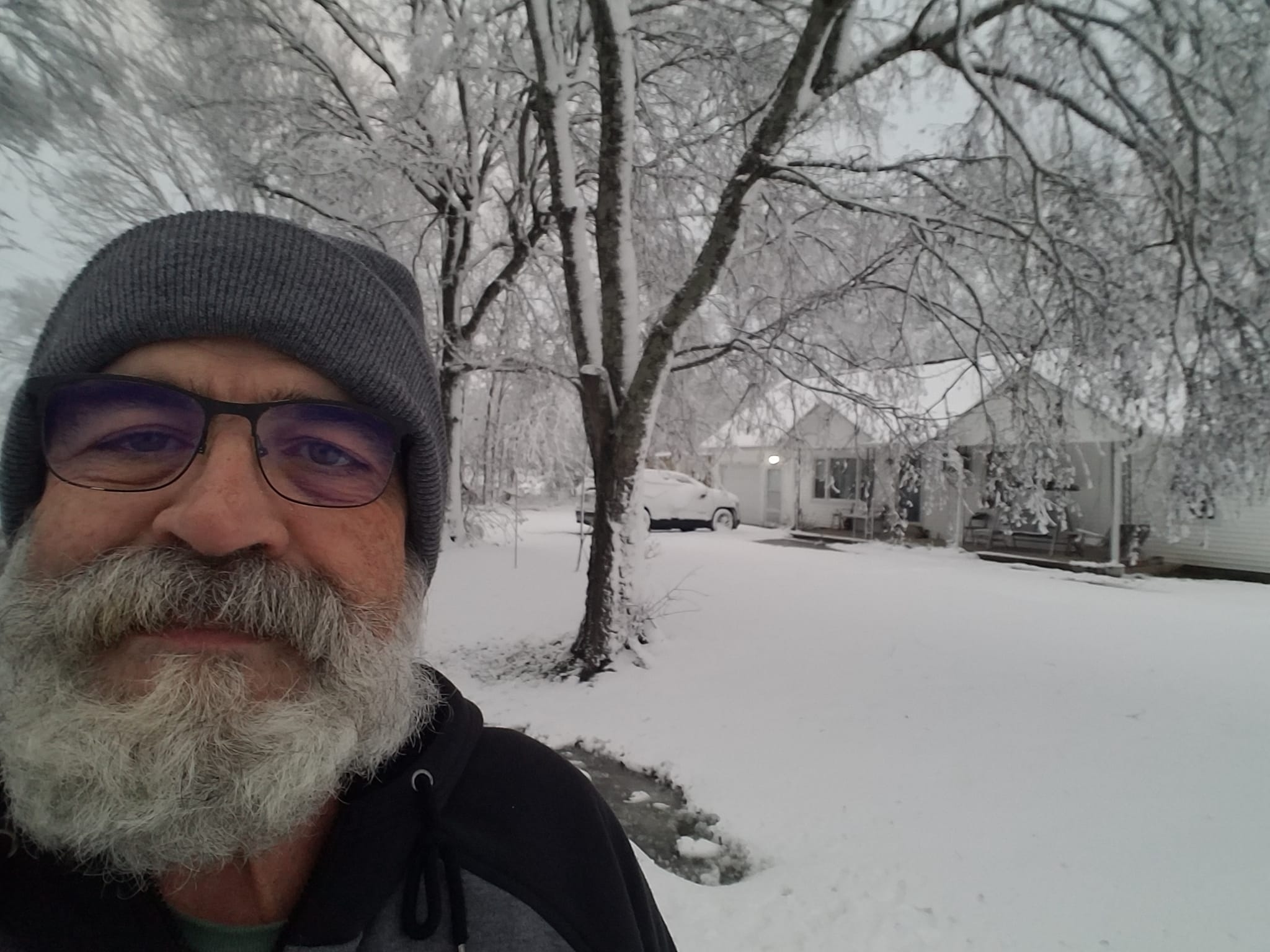 And all my winter gloves are inside the truck.  Yeah, I am gonna pay for that.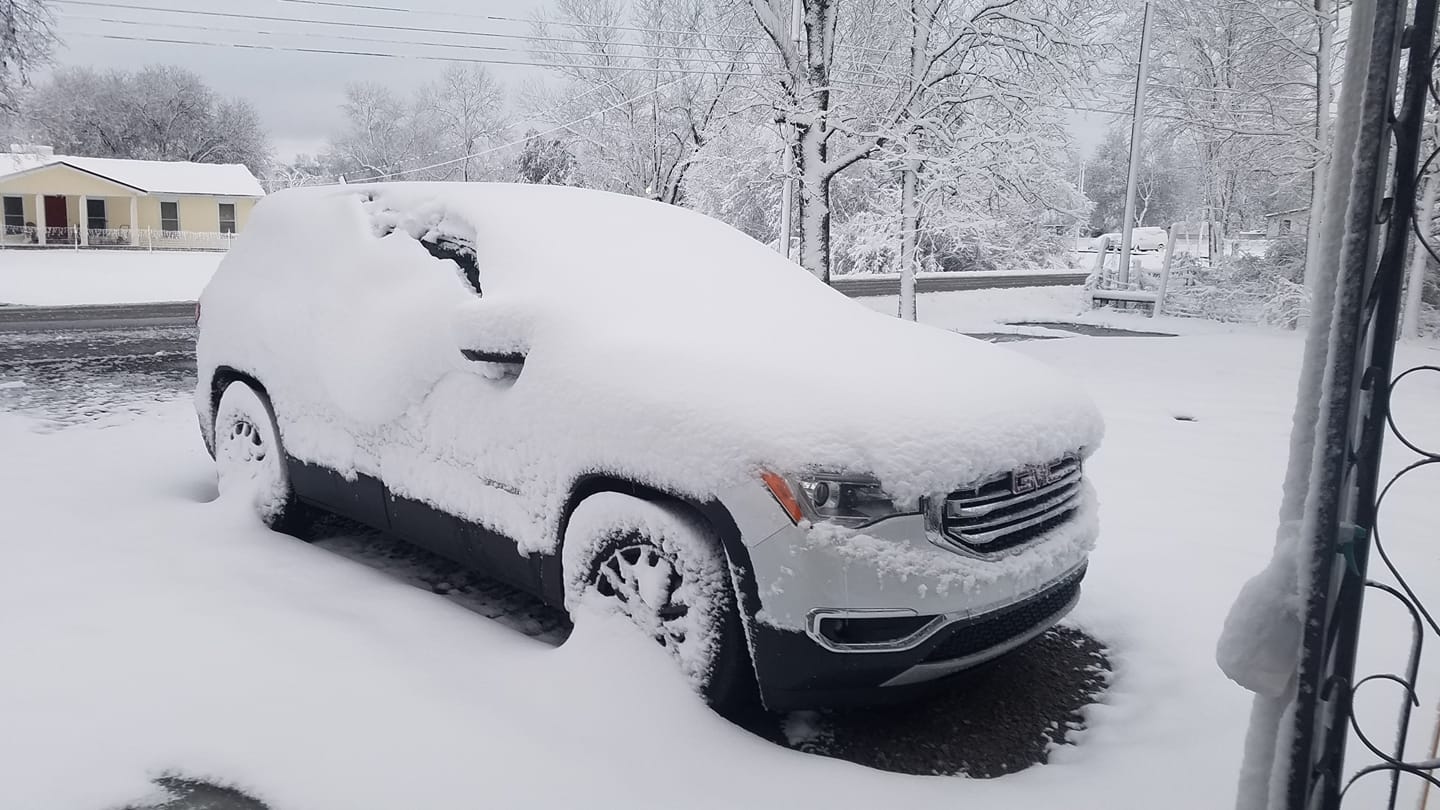 Over the neighbors across the street. Love the view.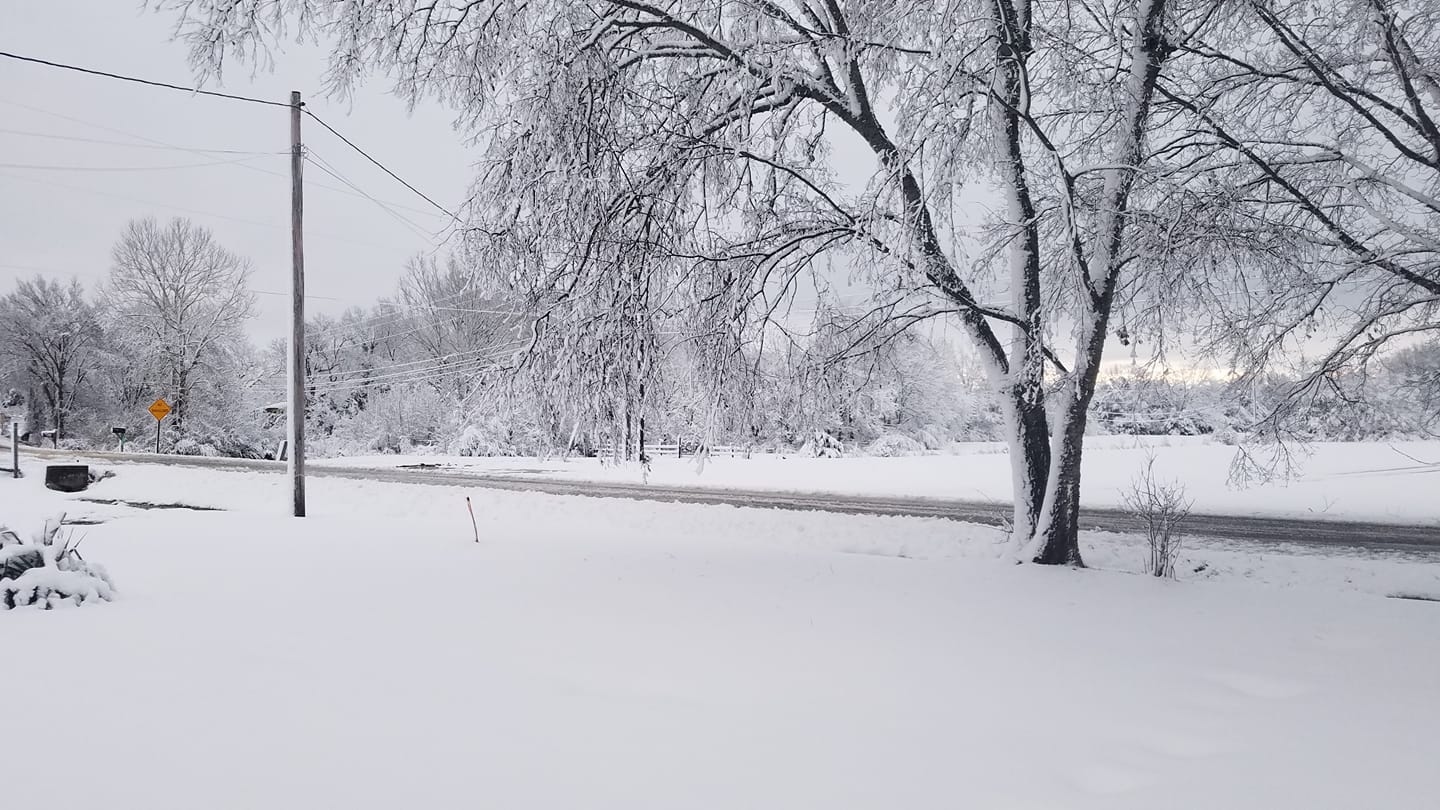 Nope, not driving in these conditions.  That is about an inch of what looks like frappe ice a top of a solid sheet of the cold stuff.