Last night I got an email from Wreaths Across America asking me if I wanted to donate again this year. Two minutes later I had contributed again and now I am going to ask you if you would be willing to sponsor one wreath that will go to the tomb of a fallen soldier.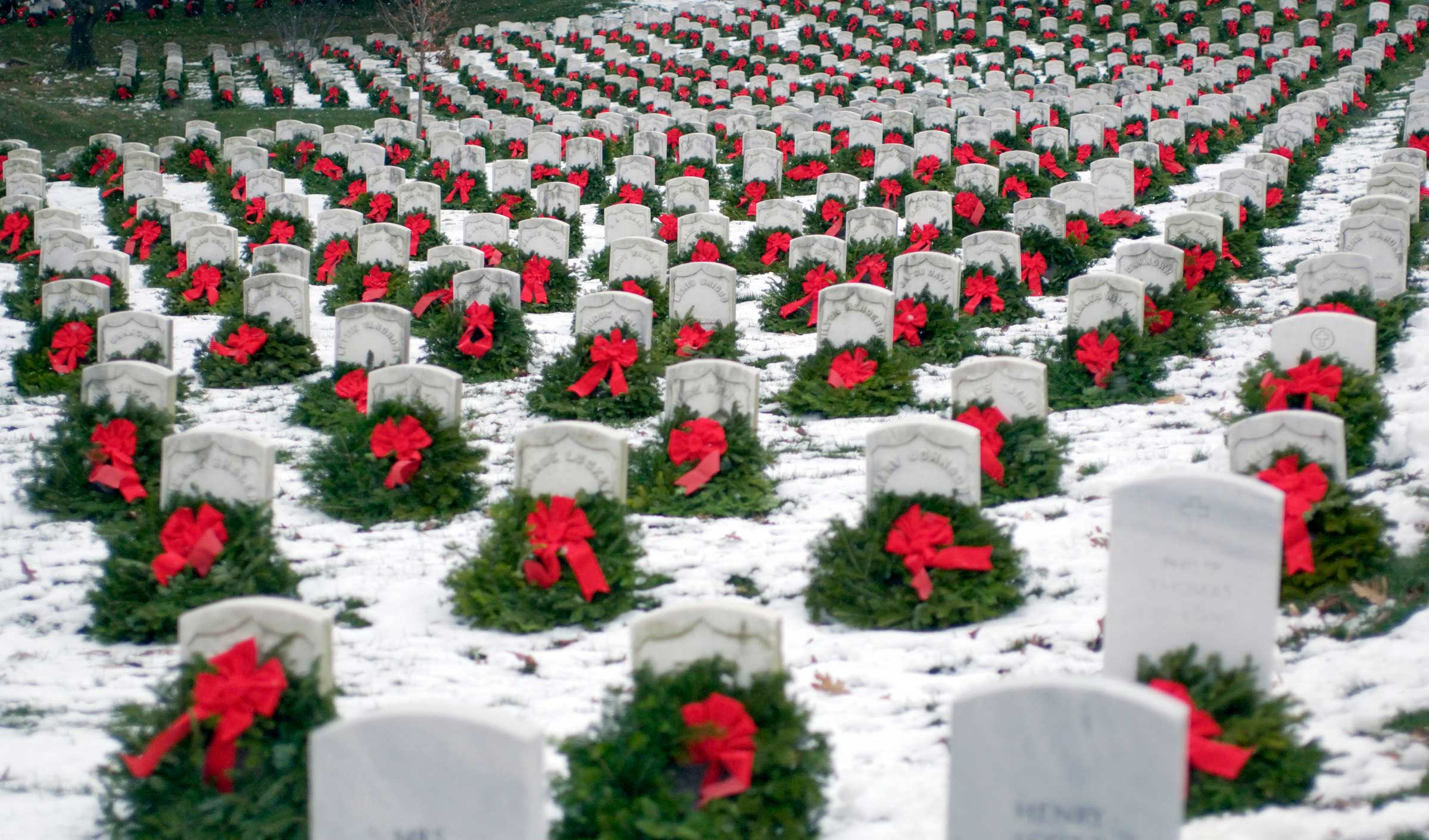 If you haven't heard about Wreaths Across America, don't waste any more time with me and go read it.
Then please contribute with  donation for at least one wreath.
Thank You.