It is Sunday and we should be spare of stupid news, right?
Jet Skis, waverunners and other personal watercraft shooting salt water up at the underside of the MacArthur Causeway have caused extensive corrosion on one end of the bridge, necessitating repairs to beams and columns
Waverunners, Jet Skis, to Blame in Miami Bridge Corrosion
This is a picture of the part of the causeway I am thinking they are talking about.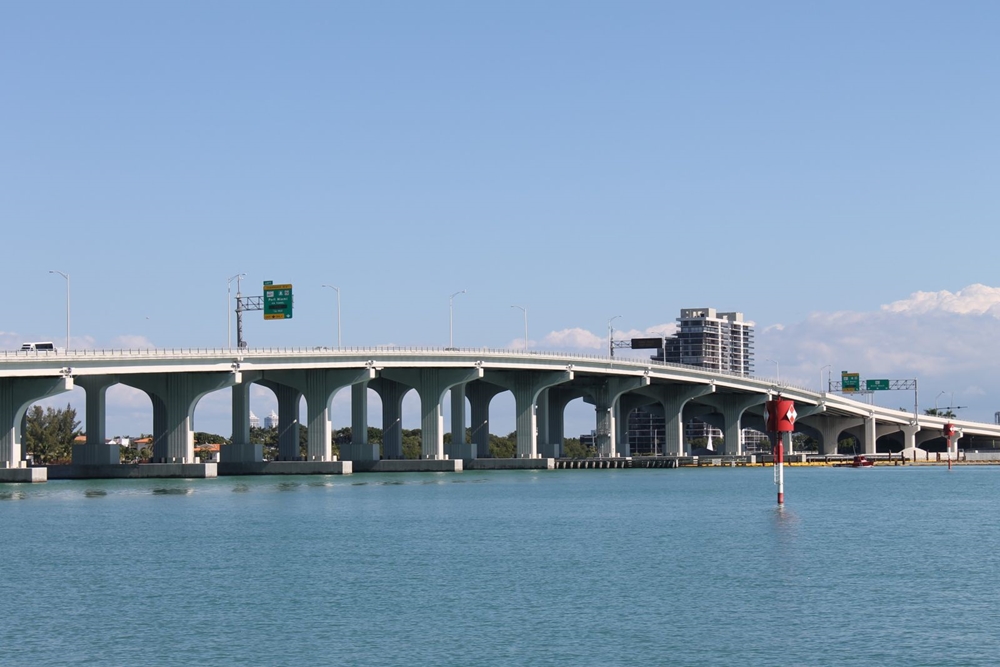 So, where is the McArthur causeway built that it may encounter corrosion? Lemme check a map really quick: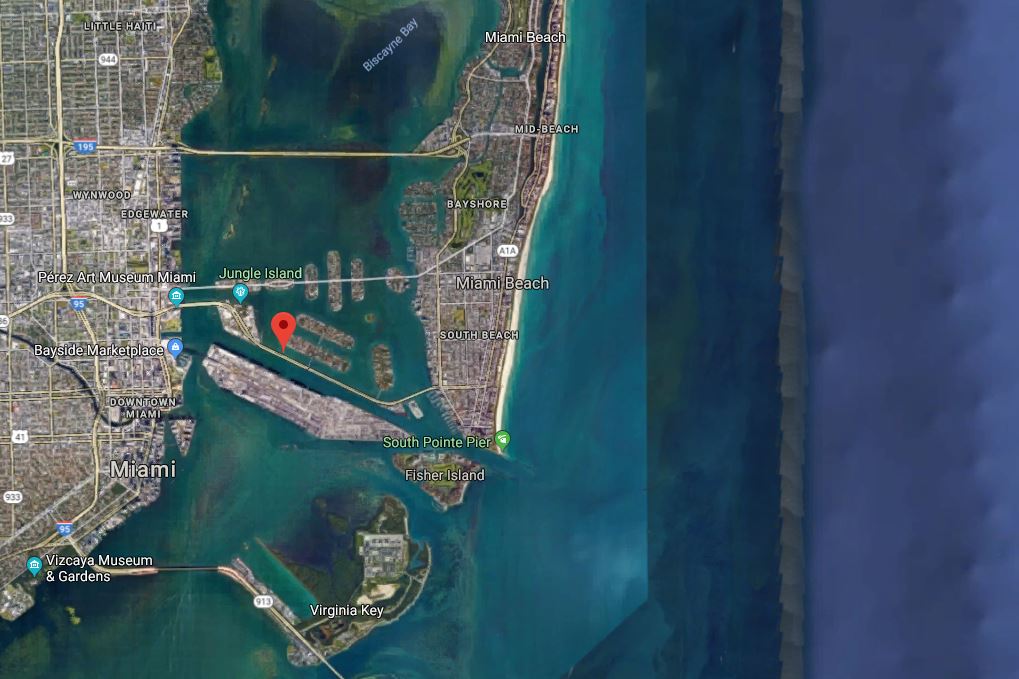 The Google orange marker shows the causeway on Biscayne Bay and that big field of blue to the right? It is a clue called the Atlantic Ocean.  Since it inception 90 something years ago, the McArthur causeway has been standing over sea water. Now, it may be news to the latest crop of both journalists and engineers, but stuff that is prone to corrosion will do so in the proximity of an ocean shore.
I am sure there are other reasons why there are corrosion issues with the overpass, but jet skis are not it.
I need more coffee.