In the darkest chapter of German history, Hitler's Nazis armed citizens against the declared state enemies of the Third Reich: Among them were Jews, Gypsies and homosexuals. The cruelty of the second world war influences the Germans until today. As one example, weapon laws were more and more sharpened.Today, Germany has one of the strictest weapon laws in the world. It is almost impossible for a citizen to get a firearm. Citizens know that the state authority will protect them. Therefore they don't see any need to take action by themselves
Source: Your gun violence scares me | Miami Herald
Volker ter Haseborg, the author of this piece, is German journalist doing something in the Miami Herald and apparently does not know much about the history of the Nazi Party and what kind of Gun Control they exercised. I say this because only a catastrophic ignorant or a flaming liar would go to say that the Nazis armed the general German population to go after the Jews, the Homosexuals and other unerwünscht. I have to go with catastrophic ignorant after he actually believes that the authorities will protect him.
There are a couple of succulent lines that made me laugh:
When I came to work at the Miami Herald for the first time, I saw a little sticker on the front door. I bet my American colleagues do not notice it because there are stickers like this everywhere. The sticker shows a gun with a slash across it: "No firearms allowed on this property".
First, everywhere in Miami or everywhere in the Miami Herald? And did Human resources tell you that there has been incident of armed violence where you are working now? No? Damn, that sucks.
The Economist's data team has gathered numbers that are scaring me. America has the second-highest murder rate among countries that are members of the Organisation for Economic Co-operation and Development.
You mean among countries with heavy or almost total white Anglo-Saxon or Nordic populations? 99.44% lily white? I guess race purity is still a thing with you guys.
An increasing number of Americans think that they are safer when they have a gun. From my point of view, this is a serious problem for the relationship between the state and the citizens. Gun control should become an important topic in the presidential race.
And here is where I tell you to go have anal intercourse with your own damned self. What you see as a problem is the biggest and most powerful check and balance citizens can have to stop abuse from the government…like putting people in boxcars and sending them East as your beloved great-grand-ancestors did to ten million people.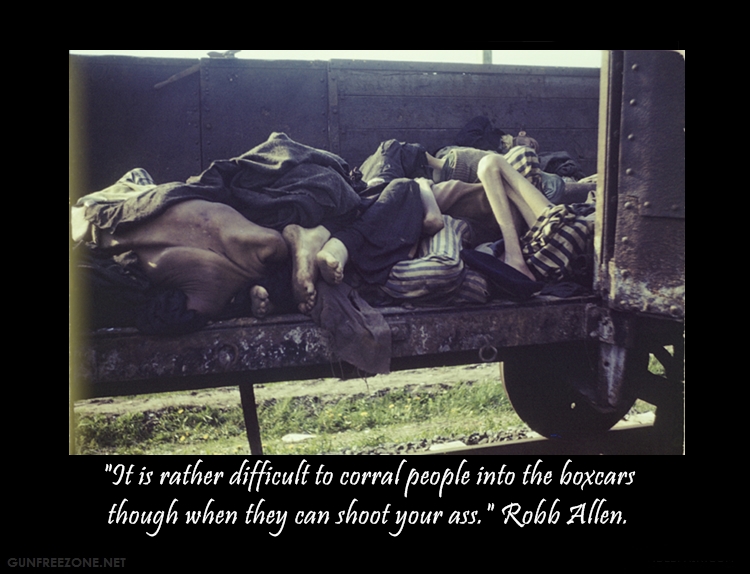 And to the Miami Herald: You really hired a Neo Nazi to do work with your newspaper? What is next? Hiring mouthpieces from
Granma
to cover events in Hialeah?