Illinois' Democratic state Senate majority leader was the victim of carjacking Tuesday night in a Chicago suburb, police have confirmed. Sen. Kimberly Lightford had played a pivotal role in passing a bill ending cash bail, among other things.

Sen. Kimberly Lightford and her husband, Eric McKennie, were together during the incident but were unharmed, police said.
Illinois Dem senator carjacked, shots fired, police say | Fox News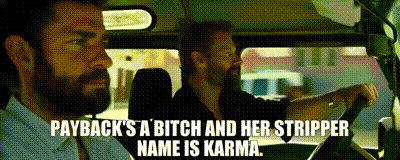 Remember, if it lasts more than four hours, keep enjoying it.
Hat Tip Royko