Already bought the missus her B-Day gift and although early, she has it already. I have to say same day delivery free was a nice touch. I think in total I saved 50%.
And for me: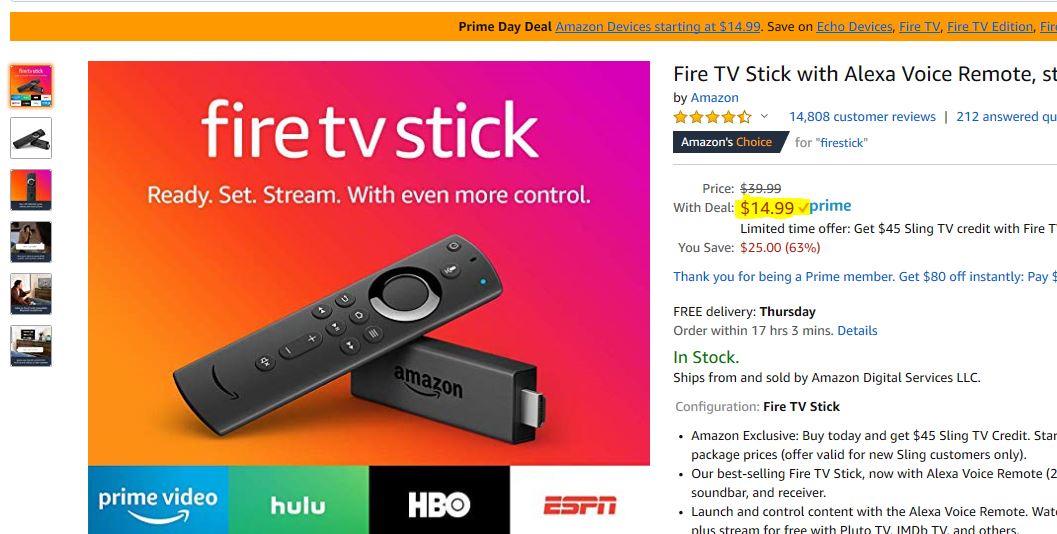 We have the Gen 1 and it is reaching its capacity,. Allegedly this one will buffer movies and apps better and for $15, it tipped the scales .
And before you scream privacy, yes, I will disable the microphone my way, physically. A hot needle and Gorilla Crazy Glue should do the trick nicely. You can bypass software limitations but mechanical destruction its a bit more difficult to overcome.