It had dropped to $4.05-ish to $4.10. Suddenly this morning I wake up to this.
Sent by angry cybernetic gnomes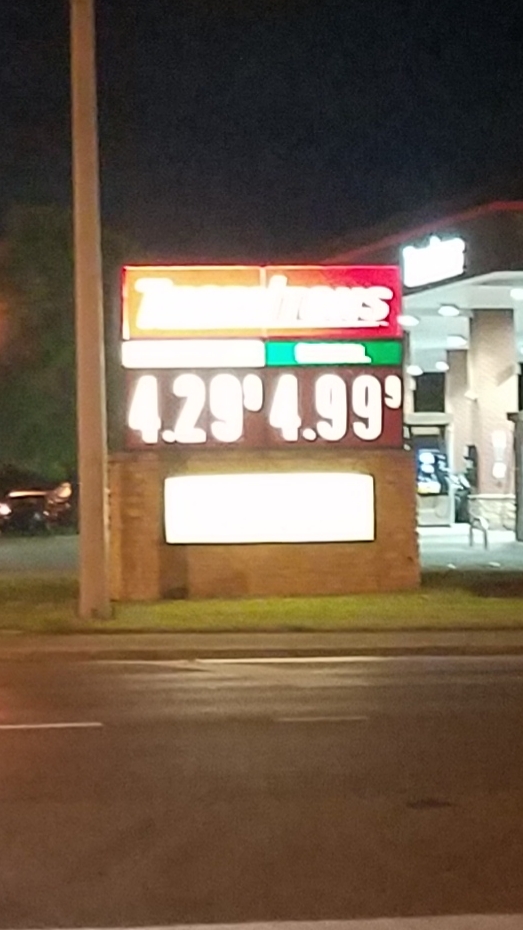 The is one gas station that had not updated its prices and was still at $4.05, so I filled up for the week.
I don't even care anymore about the reasons. I just want these assholes in the White House gone as they cannot be allowed to keep hurting the country.
Drop them in the middle of Alaska and let them figure out how to survive. The other option would be Florence with the rest of the scum.