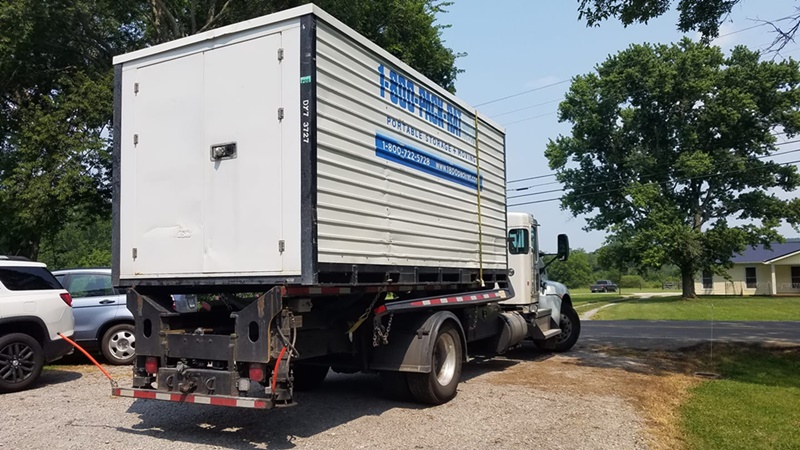 Our things arrived earlier today and we have to unload all the boxes into the garage so they come take this thing away and not charge us for an extra month of rental.
I will have to pat myself on the back for deciding that a fully detail inventory of each box was a must, even if the extremely detailed missus thought it was overkill. We have been living out of a couple of suitcases and boxes for a week and she was in need of a few packed things which were located fast by just checking the list and finding the appropriate box.
I'll be unloading and segregating boxes all day tomorrow so blogging might might be scarce. I still owe you guys a write up about a meeting I had with local folks and visitors, but I am waiting for a couple of things, mostly to show off. However I did some shooting with the sweetest silenced lever action .22LR you could ever imagine, courtesy of the host. I could not but think about the line in that movie "Welcome to Tennessee, patron state of shootin' stuff."
PS: Newspapers here are as bad and lefty as down in Miami and 90 miles past that. I am going to give myself 6 months before I cut them off because I need to know the players, but I believe the news game is as rigged as anywhere else.
PS: I think the house will be officially sold next week.  Wish us luck.