UBER FIREARMS PROHIBITION POLICY We seek to ensure that everyone using the Uber digital platform—both driver-partners and riders—feels safe and comfortable using the service. During a ride arranged through the Uber platform, Uber and its affiliates therefore prohibit possessing firearms of any kind in a vehicle. Any rider or driver found to have violated this prohibition may lose access to the Uber platform.
Source: Uber – Legal
And remember, Uber drivers are independent contractors, something happens and you cannot sue Uber HQ. Like the old carny saying: You pays your money and you take your chances.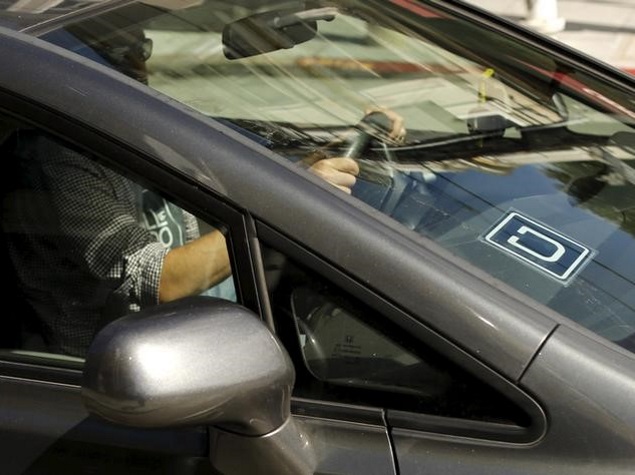 Hat Tip to Ted N.