I know you have seen this: XM42 Handheld Flame Thrower
Guys (and probably more than one Gal) foam at the mouth at the idea of a personal fire-delivery device. How do we know this? because we like to see stuff burn by our hands if we cannot shot it or blow it up.
And how do we know this? Because their IndieGoGo Fundraiser actually got double of what they were asking to start production. Actually so far they are 237% above with 29 days left on the calendar or in plain English over $94,000.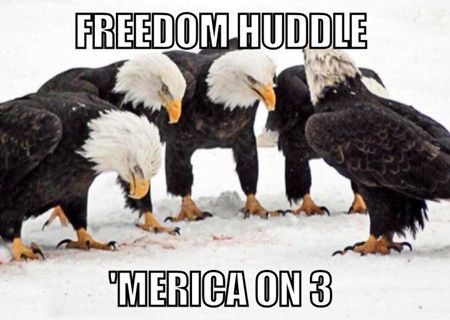 Hat Tip to Marc HoD.