RIVERVIEW (FOX 13) –
Hillsborough deputies arrested a man who spotted someone with a gun, followed him into a Walmart, and tackled him. The problem? The man with the gun had a concealed weapons permit, and the man who rushed him didn't call 911 or alert store security.

According to the sheriff's office, Michael Foster, 43, saw Clarence Daniels, 62, in the Walmart parking lot with a gun holstered under his coat.

Foster followed Daniels into the store, put him in a choke-hold and brought him to the ground, the sheriff's office said. He then started yelling that Daniels had a gun
via Man arrested after tackling shopper carrying gun – FOX 13 News.
The attacked: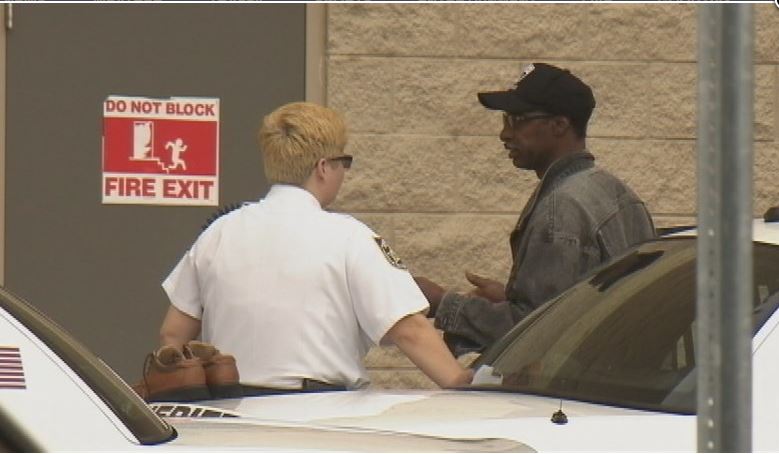 And the attacker: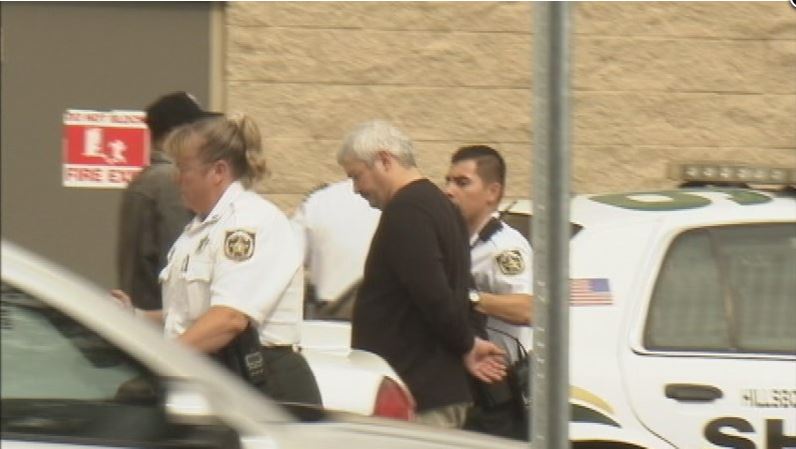 And Mr. Foster is lucky Mr. Daniels is only 62; in Florida you get an automatic charge enhancement for crimes against people 65 years of age and older. In his case, instead of a misdemeanor, he would get a felonious charge, maybe aggravated assault on the elderly.
And of course, our friends at CSGV give us the comic relief: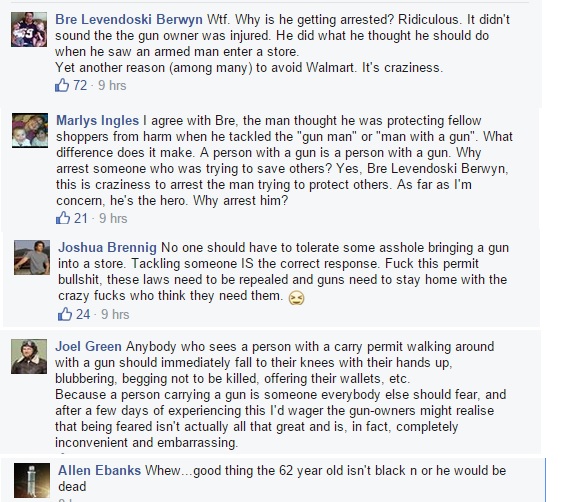 They are better than SNL when Belushi, Akroyd, Chase and company were the stars.