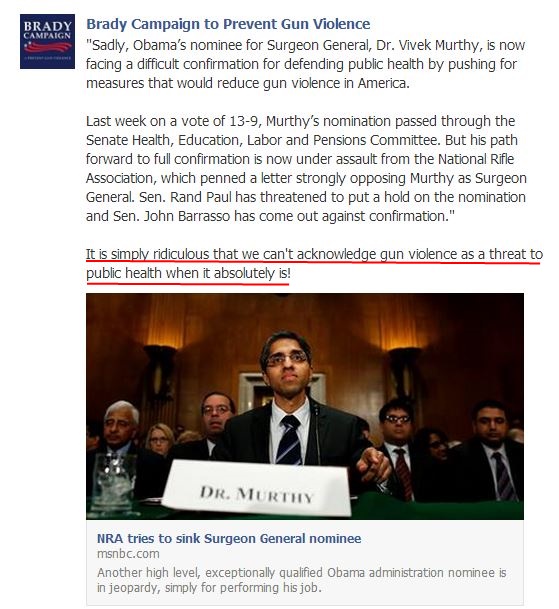 Dear Bradys: What is ridiculous is that a so-called-doctor gets his ideas about guns from Saturday Morning Cartoons.
When I read about this "doctor", I remembered a joke:
I like to pick up hitchhikers. When they get in the car I say, "Put on your seat belt. I want to try something. I saw it once in a cartoon, but I think I can do it."
Steven Wright.
At least Steven Wright is funny, this other clown is not.