Remember this?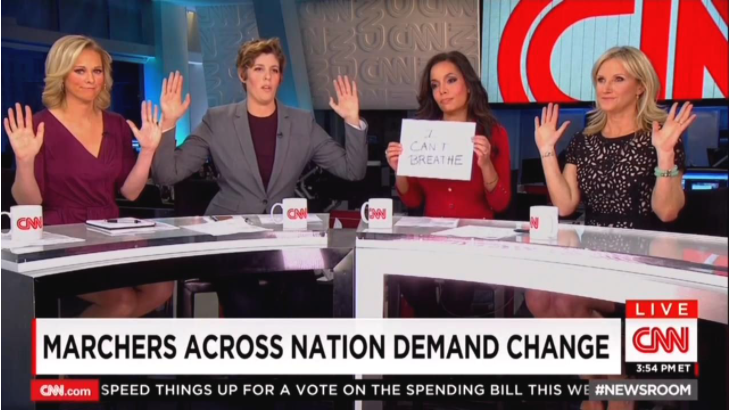 Look at all the goodwill that bought them.
Protesters throw a water bottle at a CNN crew member and hit him square on the head. They mock him when he falls down. pic.twitter.com/cBfRN9DJOj

— Nic Rowan (@NicXTempore) April 15, 2021
Protesters just chased the entire CNN crew away from the police precinct. pic.twitter.com/r6TGmnBxIH

— Nic Rowan (@NicXTempore) April 15, 2021
Foot Locker donated $200 Million to Black Lives Matter in 2020 and they were still looted over the weekend.
Supporting the mob doesn't protect you from their violence.  The mob will take your money and your support, then attack you, and mock you for you suffering.
In the words of Rudyard Kipling:
"We never pay anyone Dane-geld,
No matter how trifling the cost;
For the end of that game is oppression and shame,
And the nation that pays it is lost!"
CNN paid the Dane-geld.