They are at it again.
And this time, some of the Laddites do not even bother to cover their dislike for Law Enforcement making it look like they wish their SWATting calls end up in somebody getting killed.
And doing a Willy Mays, "That's not all" it seems they have a problem comprehending the idea of public records and the Sixth Amendment about  "to be confronted with the witnesses against him."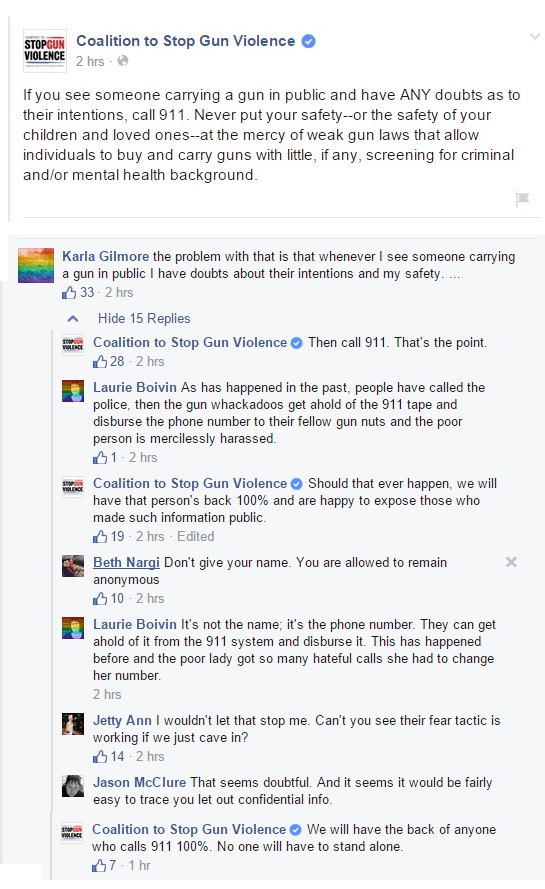 They would love being able to lay the most outlandish accusations if their identities could remain secret. Very Soviet of them. But it is also good to know that GSGV will stand next to them at trial for any future lawsuits their actions may generate, just like Brady did with the Phillips and their lawsuit against ammunition distributers…..Oh, wait.