These are some screen captures I did over the week, but they really did not amount too much as to write a full post about them.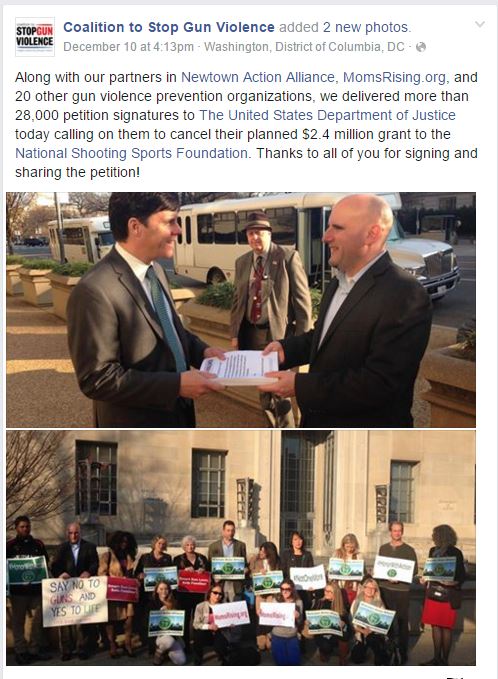 The good news is that they are so influential that they could only get 28,000 people to sign the online petition. The bad news is that there are 28,000 people who would rather see kids getting shot accidentally because of their beliefs.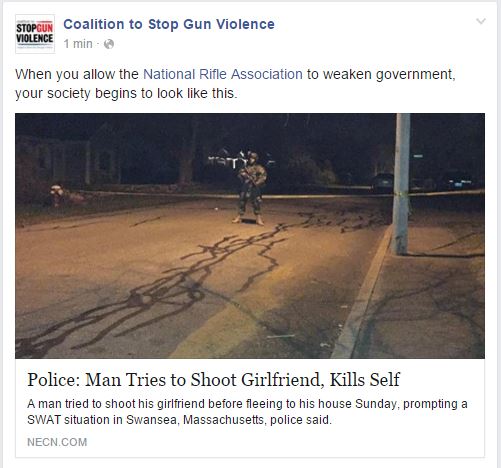 "Weak government"… they make it sound like it is a bad thing.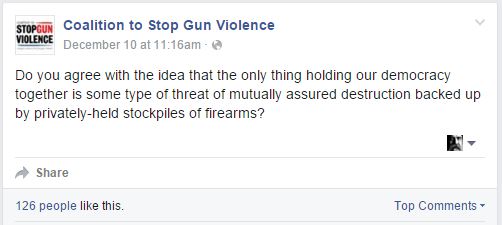 Silly me. I did not know the United States was a democracy.