I posted a meme in Facebook and the Bots reacted making sure you knew there was information available
Original meme: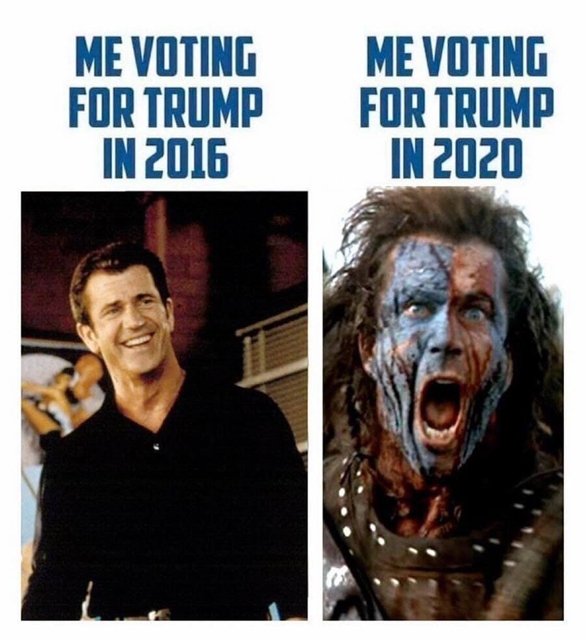 Meme with the Bot Fix.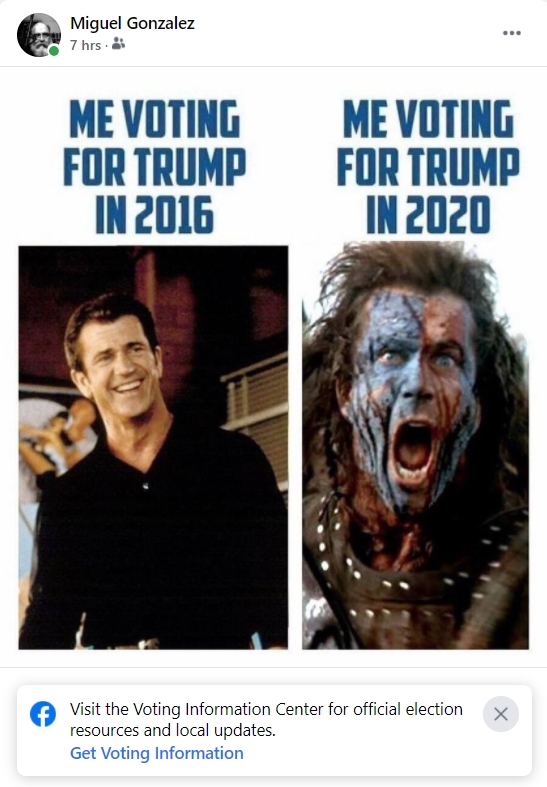 This new  OCR (Optical Character Recognition) thing they have going is leading to some truly idiotic and humorous imagery that is not helping with their excuse that they are not doing a thing to interfere with the election.
It is not like we did not know, right?