First: Whomever designed the access roads to the Orlando International Airport was under the influence of peyote soaked in mescal.
I managed to drag myself out of the room around 7:15 pm and went to register. It was quick, efficient and I was given the warning to bring a big bag for tomorrow…. FREEBIES!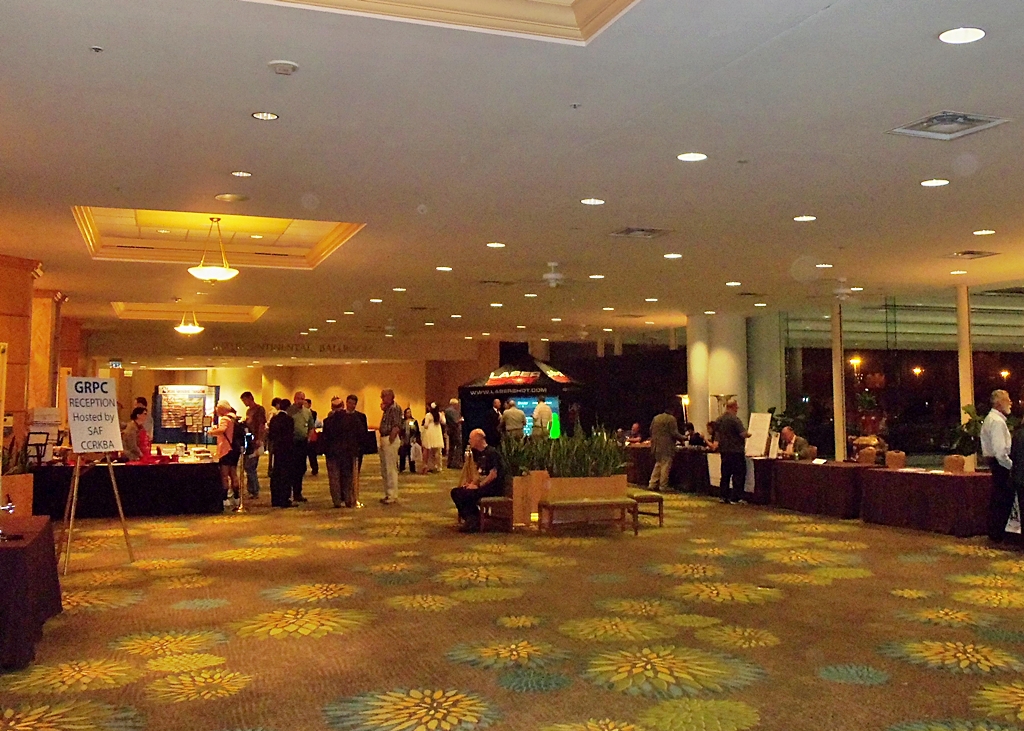 Finally got to meet my cyber friend and top firearms instructor Kathy Jackson. She is so sweet she should be kept away from diabetics. 🙂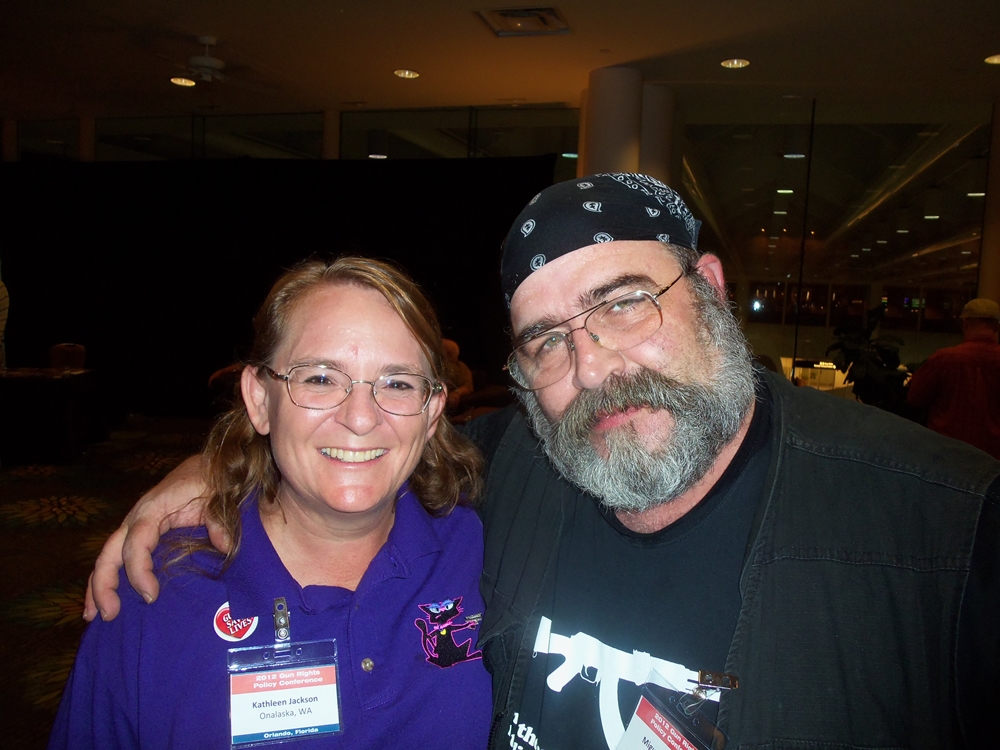 It was basically a meet and greet of very polite people and yet we are guarded. Funny thing was to see people giving quick peeks at the name tags to see if they recognized names while keeping distance. Met very briefly (Hi & Bye) with Robb Allen and Joe Huffman and I hop to harass them some tomorrow.
Madison Rising closed festivities: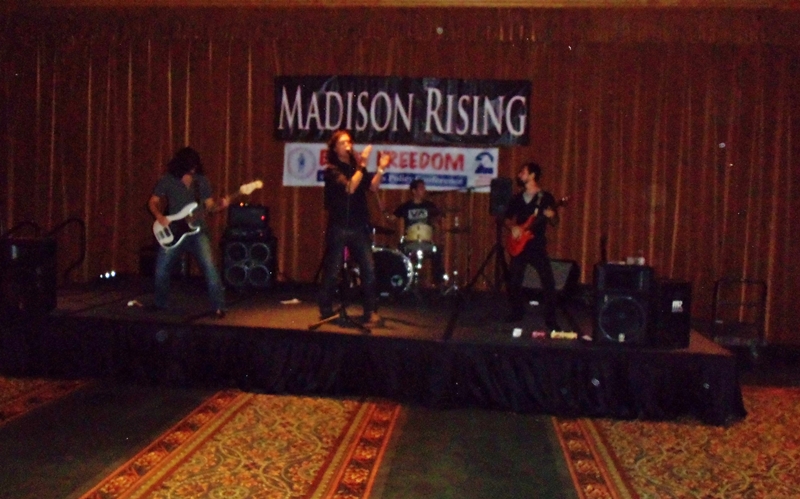 If you haven't seen this video, click play and enjoy.

And we will be hearing that tomorrow. 🙂
OK, done for today.