general message to the Chest Thumpers™: Your Call Of Duty chants to go to war in Virginia while you sit comfortably in your mom's basement, are not helping. You are playing into the narrative that is already created by the Democrats and the Media and has been used as excuse by Governor Ralph Northam to declare a State of Emergency.
And stop wishing for the shooting to start: This is not what Lobby Day is about and specially when your ass is thousands of miles away from Richmond.  Once that switch is flipped, the comfortable life that you have right now will cease to exist and you will be officially member of the Enemy.  Is your ass ready to be chased out of town by your own neighbors? Oh wait, you thought Civil War 2 was going to be some sort of reprise of Blue versus Gray? Man, are you in for a surprise. In a country that is now mostly urban and suburban, CW2 will be more likely to look like Bosnia. Instead of thinking Bull Run, try Sarajevo.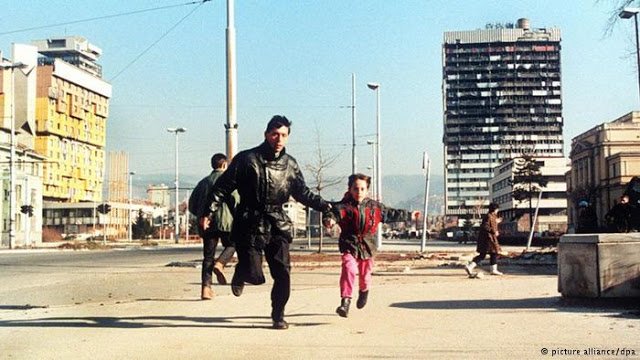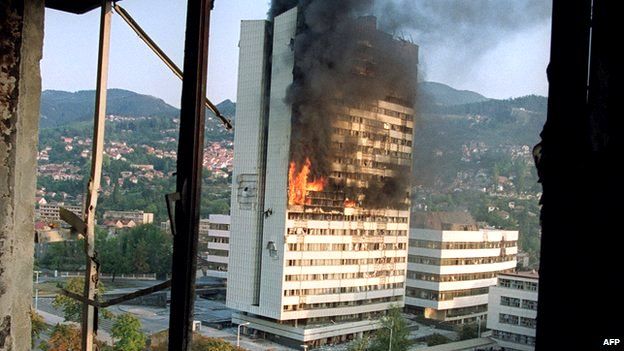 I am not saying we will not face a moment when the hammers must drop, but right now and in Virginia? Not quite yet and not all avenues have been exhausted, so top wising for bodies to fall as you are playing directly into the evil caricature the Opposition is displaying about us.