I was reviewing the latest tracks and wind predictions for Dorian and I know I am going to get hit with Hurricane-Speed winds.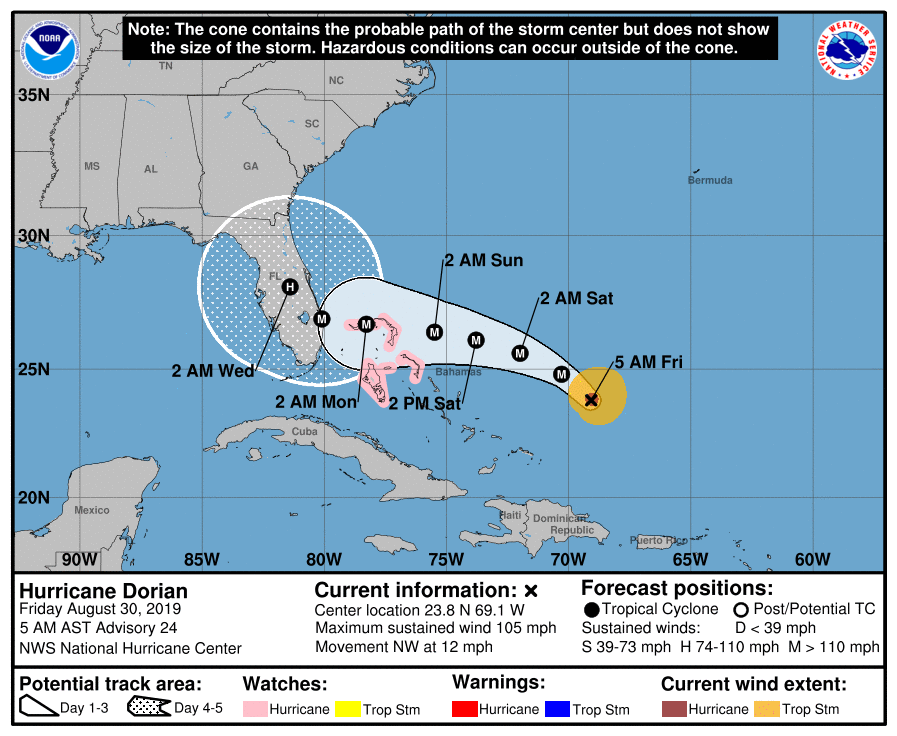 It seems the center lands well away from us down here, but we are going to be still 50-70 miles for which a tornado is just a mention in the news up north, but with a hurricane means you are in the crap, just not full power. Hurricanes re just too big not to get tagged.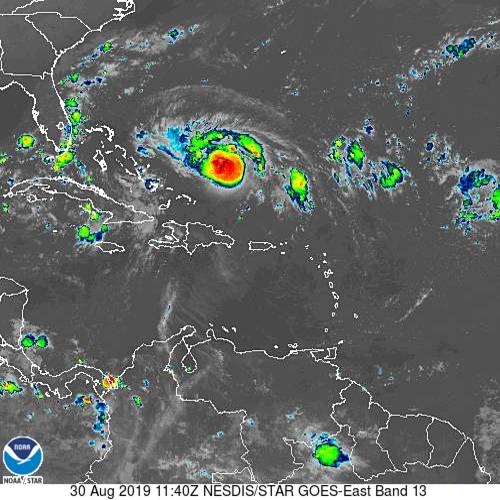 And the estimated winds are not making me a happy human: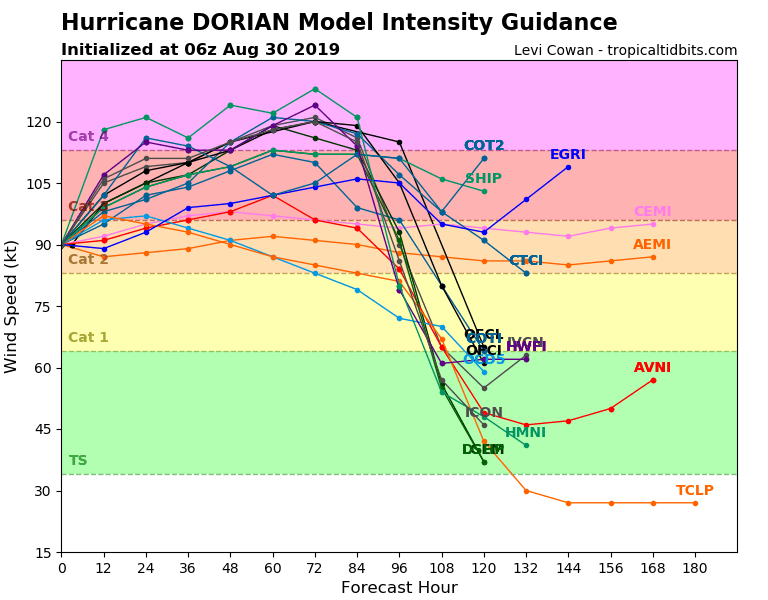 A Category 4 denotes winds of 130 to 156 mph or "I am gonna rip your roof off" winds. The sudden drop in the graphic corresponds to the moment the hurricane's center hit land and starts losing strength, which according to the predictions/guesses is going to take 12 to 14 hours to occur.  And during that time ALL MODELS predict a turn north so Darien will become God's Roomba and screw with Central Florida. You may want to invest in Orange Juice Futures.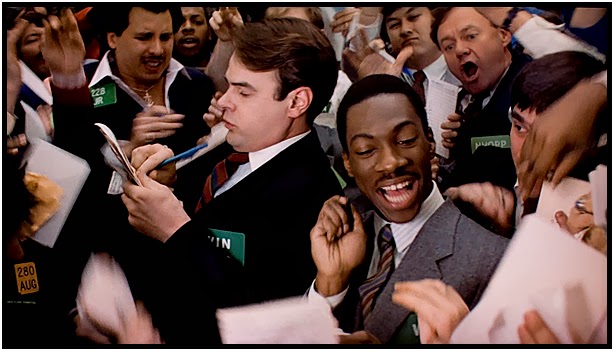 Still in DEFCON 3.  See you guys later.