Virginia Gun Owners at the Capitol standing against Gun Control.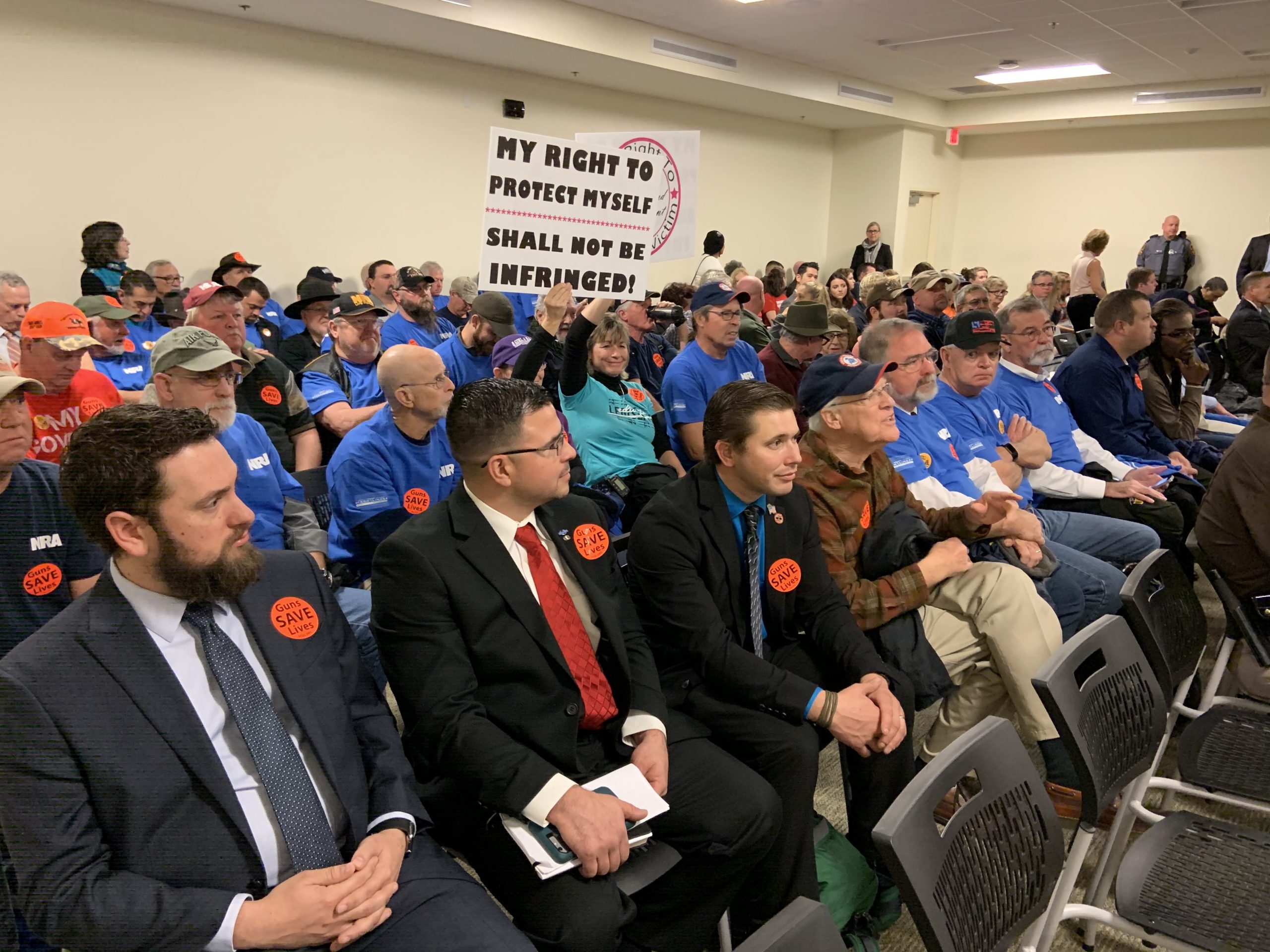 This was us last year: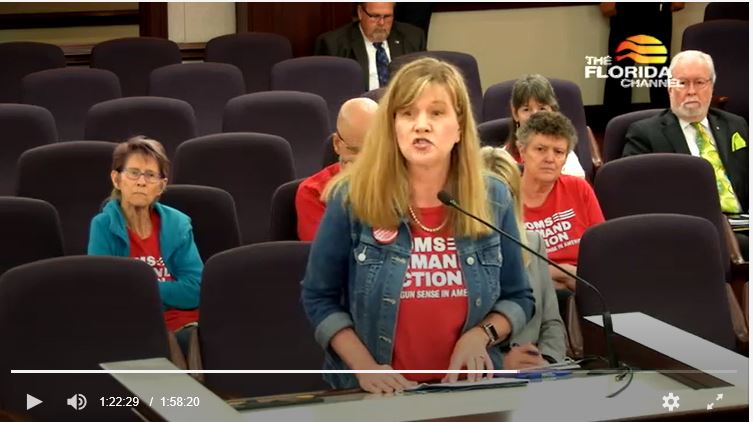 Obviously not Moms Demand, but the empty seats.
I see so little in the way of an energized base here in Florida. I am so hoping I am wrong, but fear I am not.
PS: If you are a Floridian posting in social media how ready are you top go Boogaloo in Virginia, but won't go to Tallahassee, do us all a favor: shut the hell up and open the basement of your mom's basement to let some fresh air in.