Fresh from Arizona Arkansas (Yes I screwed up):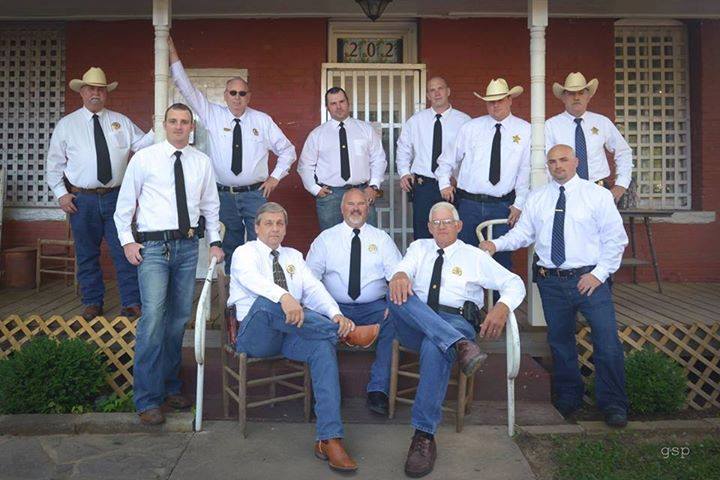 LOGAN COUNTY (KFSM) – The Logan County Sheriff's Office announced on Saturday (June 6) that it would be changing uniforms for deputies to save money and present a "less militant" appearance.
Source: Logan County Deputies Change Uniforms To Develop "Less Militant" Look | Fort Smith/Fayetteville News | 5newsonline KFSM 5NEWS
I found this news item in some Police FB group and there was a lot of butthurt. I don't know why as Logan County is in Arizona Arkansas and that is the Texas Ranger look so it has to be familiar. And unless you are a seriously stupid local criminal or recently arrived from the East Coast, you know damn well you don't flock around with a Ranger unless you want to become integral part of the local topsoil.
Update: Logan County is in Arkansas, don't ask me what kind of crap my brain pulled on me. Mea Culpa.