Meanwhile in Howard Springs…

— Avi Yemini ???? (@OzraeliAvi) December 3, 2021
But wait, in case you do not know, this happened inside the Howard Springs COVID quarantine facility (AKA ChinkFlu Concentration Camp).  She is already "voluntarily" imprisoned and the breaking of a line results in a heavy monetary punishment to somebody who is not working.
How come the Aussies are not up in arms and hanging government bureaucrats is hard to understand … oh wait.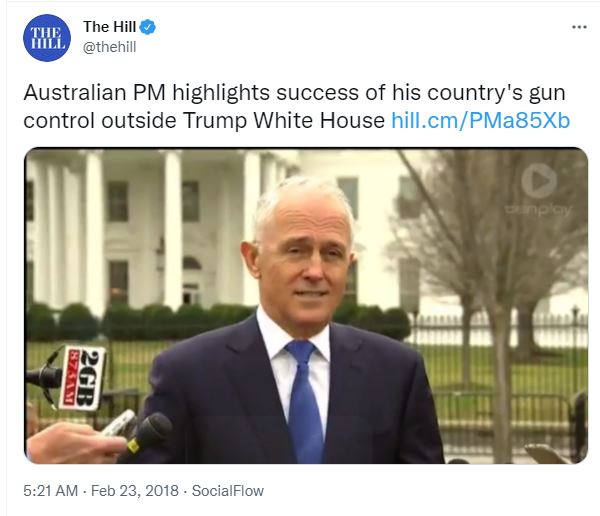 That kind of explains it, right?
---
PS: Might as well meme the shit out of this.