I saw J Kb's post Winning parents' hearts and minds and I can't stop laughing at the stupid behind this.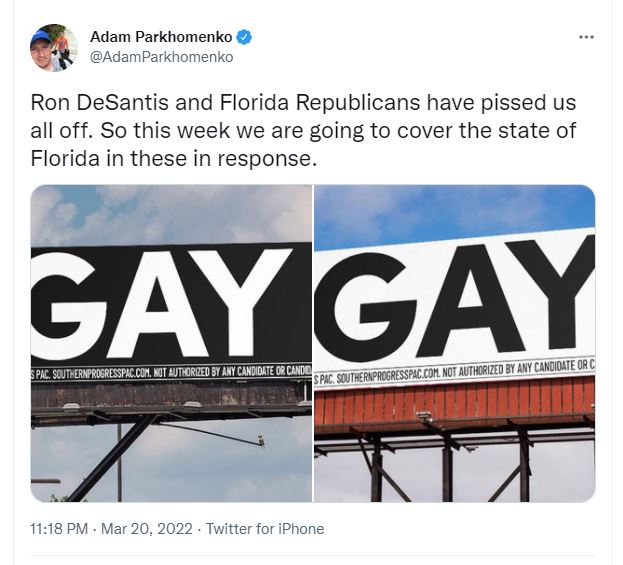 I guess they don't understand Floridians are ornery, especially when a bunch of carpetbaggers come tell us how retarded we are. Last time a bunch of morons used banner and signs to push their progressive agenda, it did not go well either.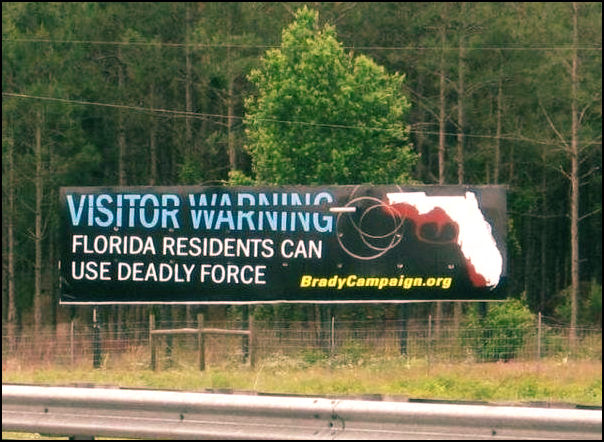 We laugh, we take pictures and then go 180 degrees from your intended direction.