This is a follow-up to my post The medical establishment is murdering the unvaccinated for their health.
Hospital REMOVES dying father-of-two, 31, from top of heart transplant list because he's not vaccinated https://t.co/xMChASc41y pic.twitter.com/82b2ub5nHW

— Daily Mail Online (@MailOnline) January 25, 2022
Here is the Occupy Democrats' response:
BREAKING: A 31-year-old father is denied a heart transplant for refusing to get vaxxed because "organs are scarce" and shouldn't go to someone "with a poor chance of surviving" when the common cold can kill after surgery. RT IF YOU SUPPORT THE HOSPITAL MAKING THE TOUGH CALL!

— Occupy Democrats (@OccupyDemocrats) January 25, 2022
"RT IF YOU WANT THIS MAN TO DIE FROM PURPOSEFUL MEDICAL NEGLECT FOR BEING UNVACCINATED!!!"
Let me remind you that this man is 31-years-old.  He has a wife and two young sons.
Look at these pictures: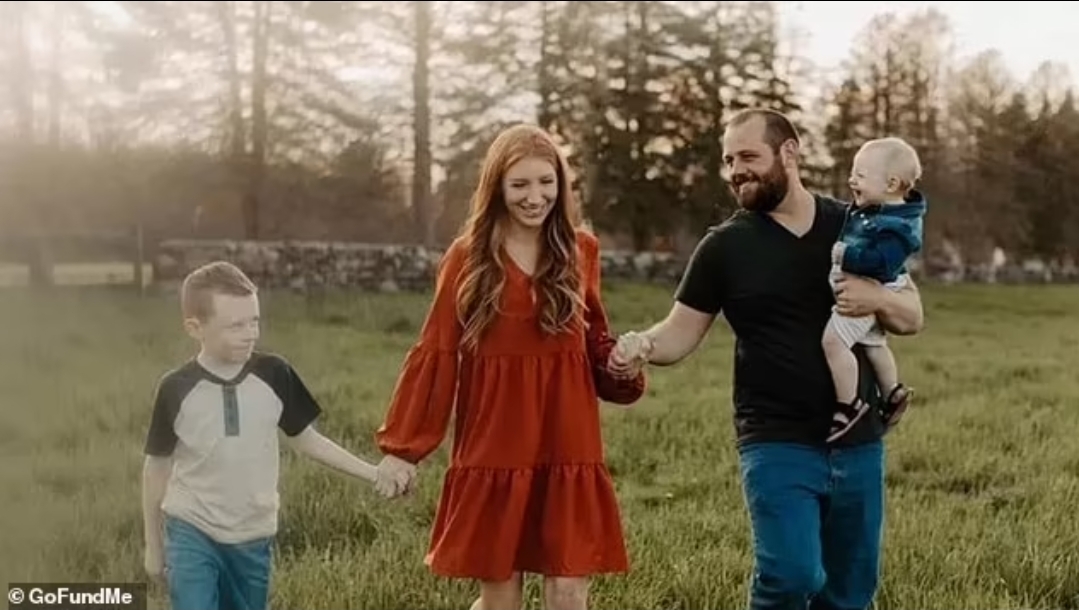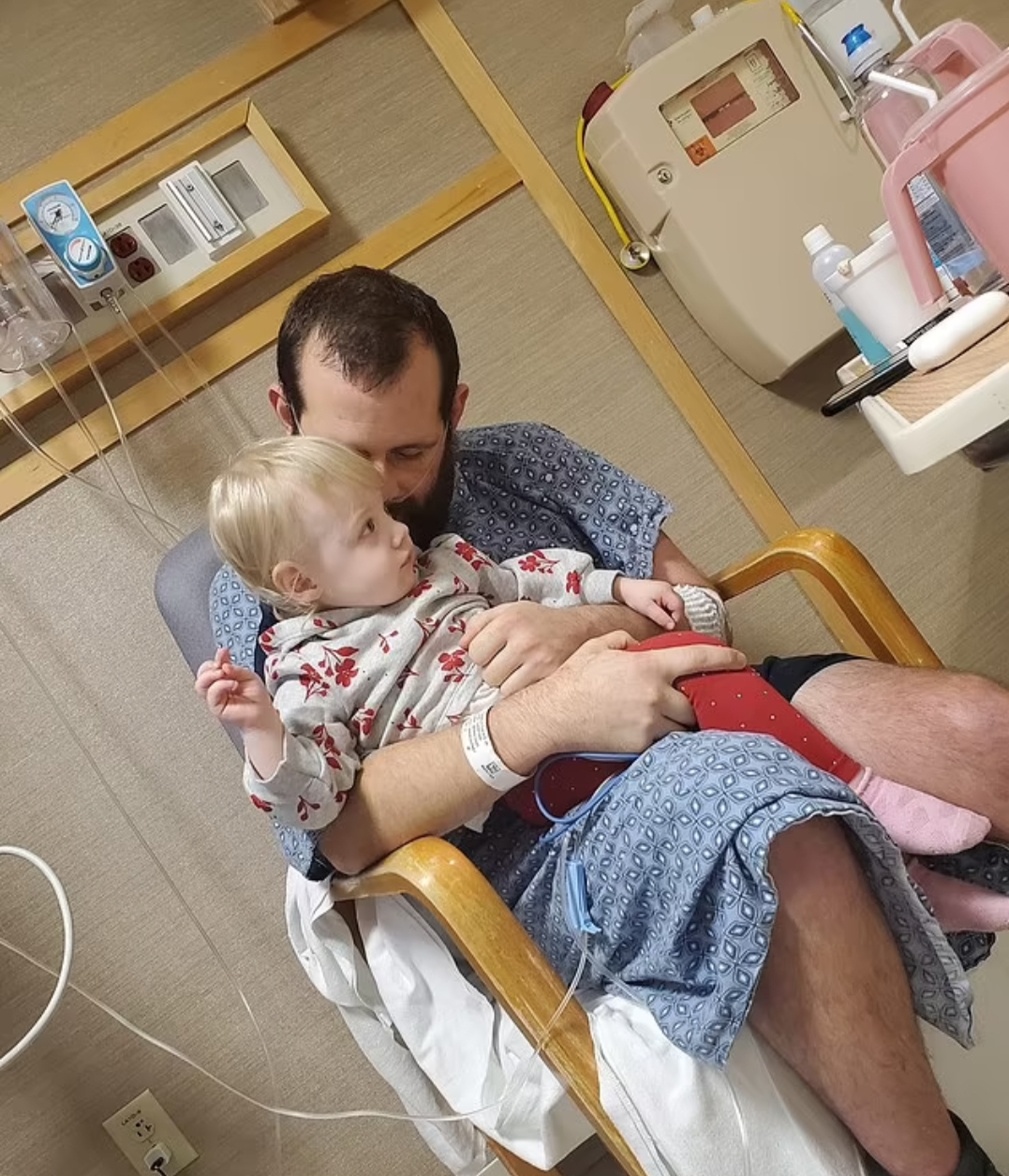 I'm not much older than this man and my two kids look to be about the same age as his.
This breaks my heart to think about his two boys losing their father, being raised without a dad in their life.
His wife, widowed at far too young an age.
Now think what sort of person can look at this and say "fuck that guy, I hope he dies because he didn't get the jab."
That Occupy Democrats Tweet has over 10,000 likes.
I go from having tears in my eyes for the future of those boys to a white hot fury that makes me want to put all ten-thousand people who liked that Tweet in a big hole in the desert.
I try to be empathetic but the radical Left has absolutely broken me of that.
They lack empathy and want us to die and I absolutely, 100% return the sentiment.
These people better pray to whatever unholy god they believe in that society never breaks down because when it does I guarantee a lot of people on our side will choose violence and settle scores.