Other than in selected areas of San Francisco and South Beach, the idea of having a President Buttplug simply does not resonate with the public and what is worse, he knows it.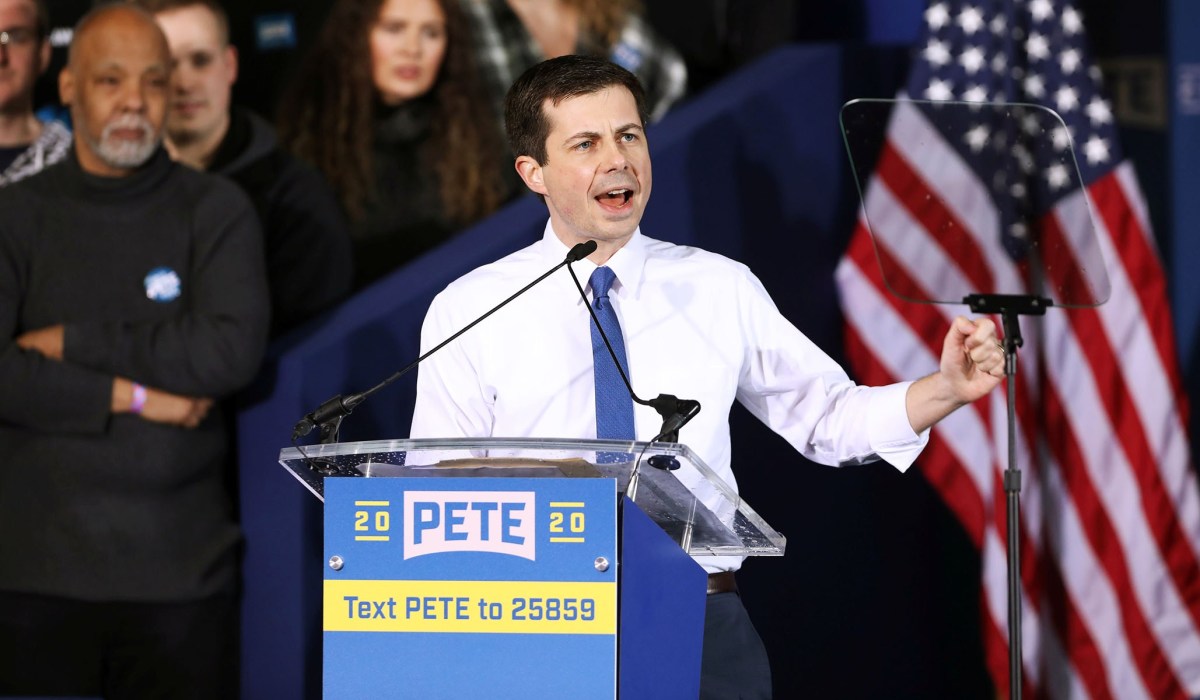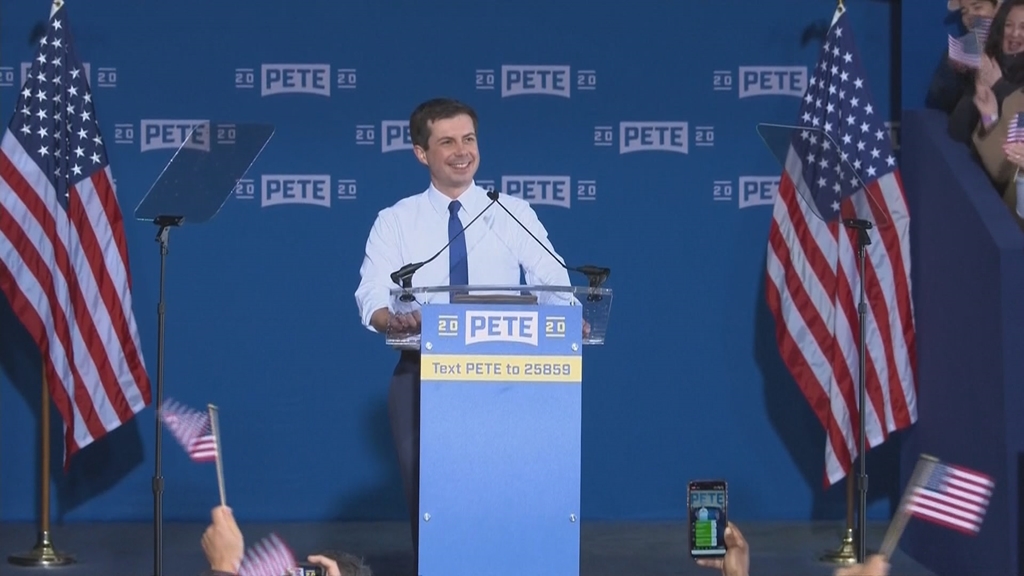 why 20 PETE 20 and not 20 BUTTIGIEG 20?
I figure he is pandering to a group so he can do a Bernie Sanders: Collect monies and buy a third domicile somewhere.