The following video should be educational for those who have not seen true violence. There is no outright display of uncontrolled rage by the attacker, just a determined and concentrated effort to inflict damage. Initially it looked like just another tussle and tumbling we are tired to see in YouTube videos, but it then turns reality-of-life ugly. Good bits begin at 1:30
The manhunt for a suspect wanted in a brazen beating near Union Square ended Sunday with his arrest just blocks away from where the crime occurred, according to San Francisco police.

Police identified 25-year-old Oakland resident Melton Earl Kelly as the suspect captured on video punching and stomping on a victim Friday near a crowded intersection at Cyril Magnin and Eddy streets. Police arrested Kelly at 7:19 a.m. Sunday on the 300 block of Ellis Street.

Later Sunday, Kelly was to be booked into the San Francisco County Jail on 11 felony charges, including attempted murder, robbery and mayhem, police said in a statement.
Suspect arrested in brutal San Francisco attack caught on video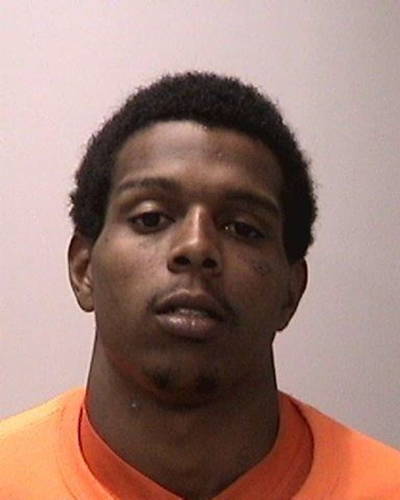 Even the mugshot is informative: There is no regret, no repentance, no "Oh crap, I am in trouble." He looks simply bored, like another day of the week outside rather than being booked for attempted murder. I would not be surprised if the city has previous booking photos of Mr. Kelly.
And we can debate the attitude of the onlookers, but it would be a waste of time: It is San Francisco, live and let live and get the shit beaten out of you, right?
(Found video over Wirecutter's)