I had the chance to play with this Turkish puppy yesterday.
K-12 SPORT X – Sarsılmaz Silah (sarsilmaz.com)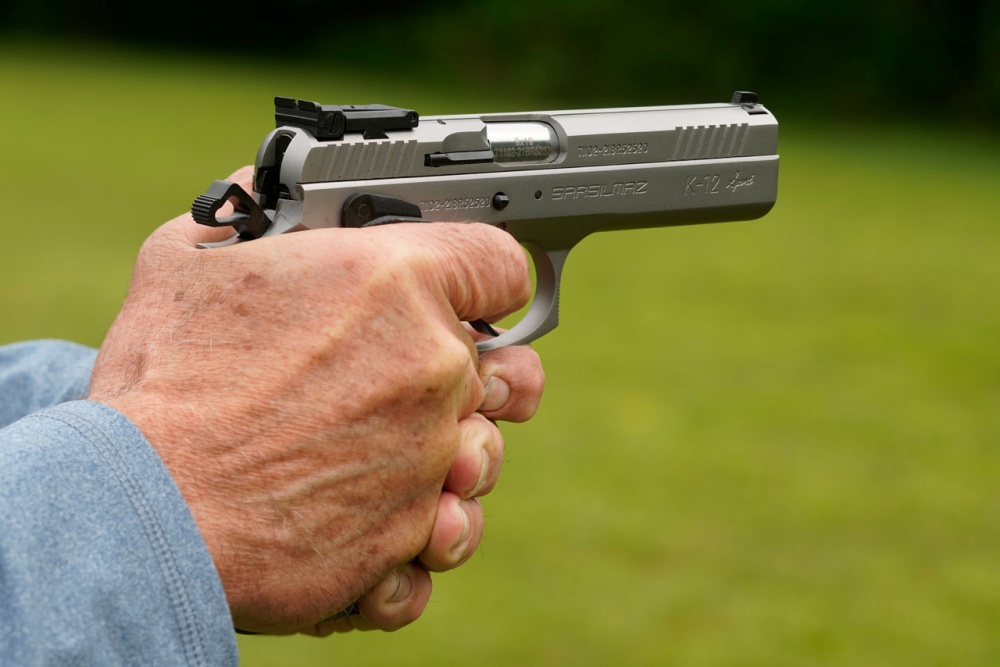 Right out the gate, it felt great in my hand. The trigger was goldilocks and breaking clean with a nice reset. A bit heavy, but I got used to it pretty quick because it was a very comfortable weapon.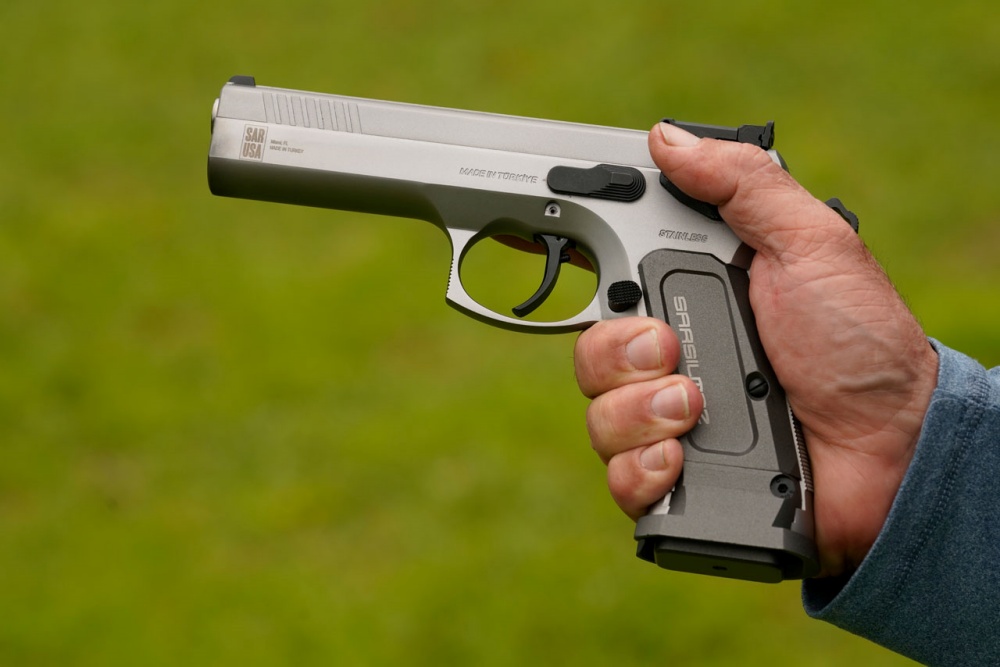 Nice checkering gives you great purchase and the aluminum grips have what they call "cooling channels" and are smooth, but my meaty hands felt secure and comfortable with them.
Sights are adjustable front and back, but my only complaint is that front sight is black, and my old eyes sometimes had issues acquiring.
I only experienced a malfunction, a failure to reload but I am undecided if it was a low powered cartridge, or I limp-wristed like a baby. Probably the later. Other than that, it ran beautifully.
Reverting to my old IDPA days, this is a great ESP gun. Very much fun gun to shoot.