Found via Wirecutter, apparently Nationwide Reciprocity is the death of States Rights.
For libertarians, this bill is not a matter of our Second Amendment right; rather, it's a matter of federal overreach. Under Concealed Carry Reciprocity, state gun laws would be rendered null and void, as anyone with a concealed carry permit in one state would be able to travel across state lines while armed.
Federal Overreach and the National Concealed Carry Law
Immediately I got worried. Did something got changed in the bill since the last time I checked it out? I rush over H.R. 38's page and checked the text .  Maybe since IANAL I could not find it in the "extensive" 48 lines dealing with citizens legally carrying a sidearm across state lines. But the article gets better.
A 2017 study indicates that it's not just those who value state autonomy who are opposed to the bill. A national survey found that 83 percent of Republicans and 84 percent of independents believe that people with a legal right to carry concealed should have to pass a test demonstrating that they can "safely and lawfully handle a gun in common situations they might encounter."
The underlined passage is a link in the original article that leads to none other than John Hopkins Center For Gun Policy and Research. In case anybody does not know, please take a guess who bought and paid for that department to be created?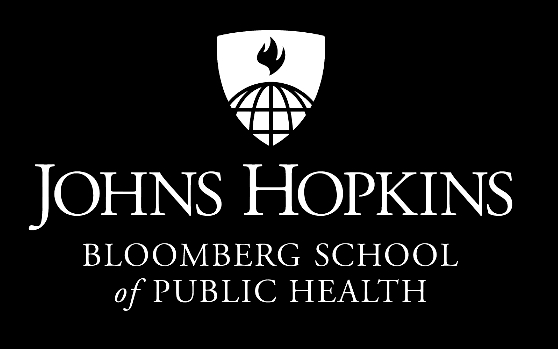 If this is the new way of the Libertarian Party, you have indeed become a vote-sucking machine for the Democrats and a bad clown show for whatever Libertarians used to stand behind.