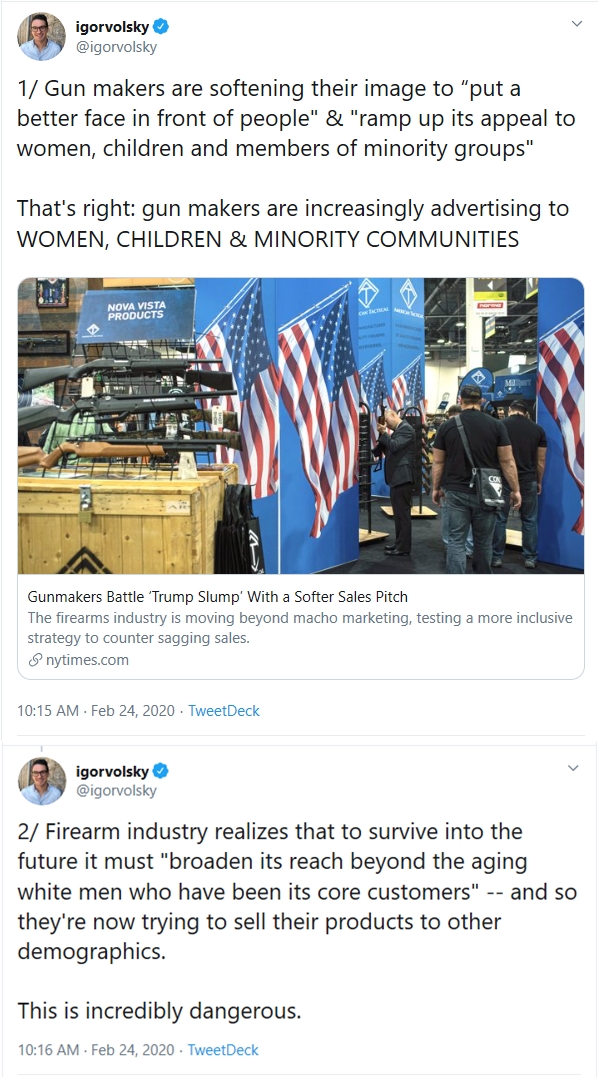 Armed Women: Because it makes them hard to be raped.
Armed POC: Because Negroes and Brown People cannot forced to do the things they need them to do (Go mow my lawn before your siesta)
Armed LGQBT: Armed Gays don't get stomped.
Armed Jews: Never again is not a wish but a threat.
Three groups always say you should not have guns: NAACP, Liberals and the KKK.
Makes you wonder, no?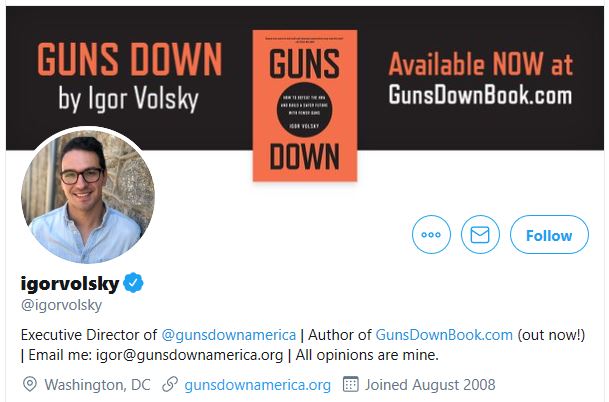 Hat Tip Kevin C