While they are actually organized, showing up in enough numbers , out there collecting signatures and making noise for the Media to capture…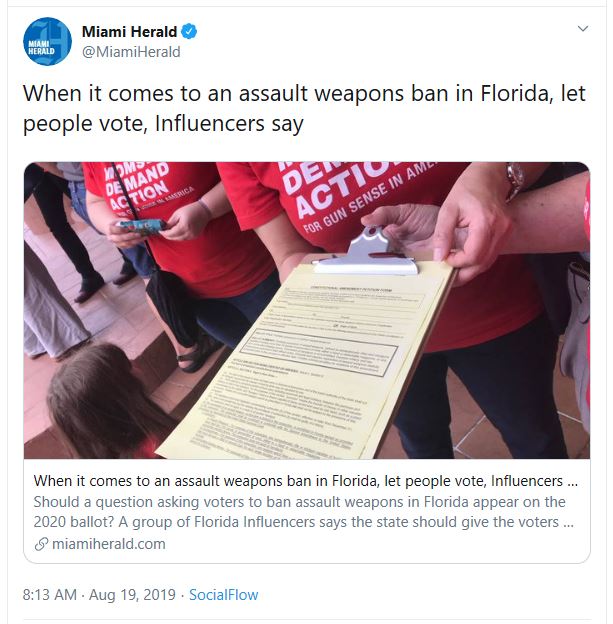 Our side gets a video of a handful people in some park who went Open Carry Fishing. And the police gets called on them.
I am still amazed at the purposely blindness of political optics and the desire of being tactically cool but useless.