Where are the Chest Thumpers®? Where are those guys who were giving us a endless litany of Fuck the NRA for the last 2 years? Where are the self-appointed defenders of the Second Amendment in Florida who swore to us over a stack of bibles that they would do a better job than Marion Hammer and guaranteed us 100% no compromise bills passed? Where the fuck were you guys? Fishing again?
This was the opposition in Tampa yesterday: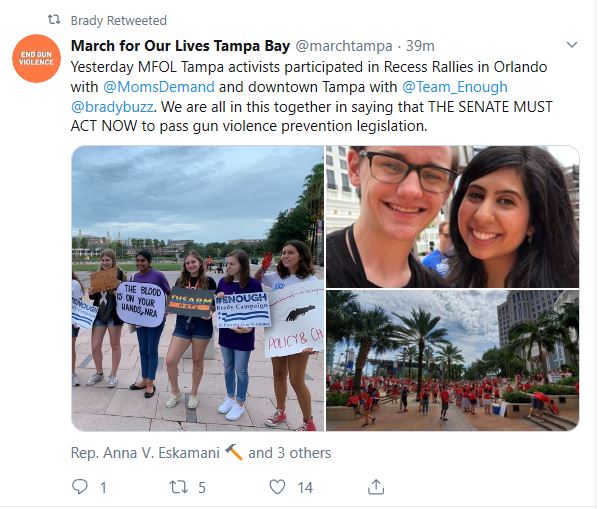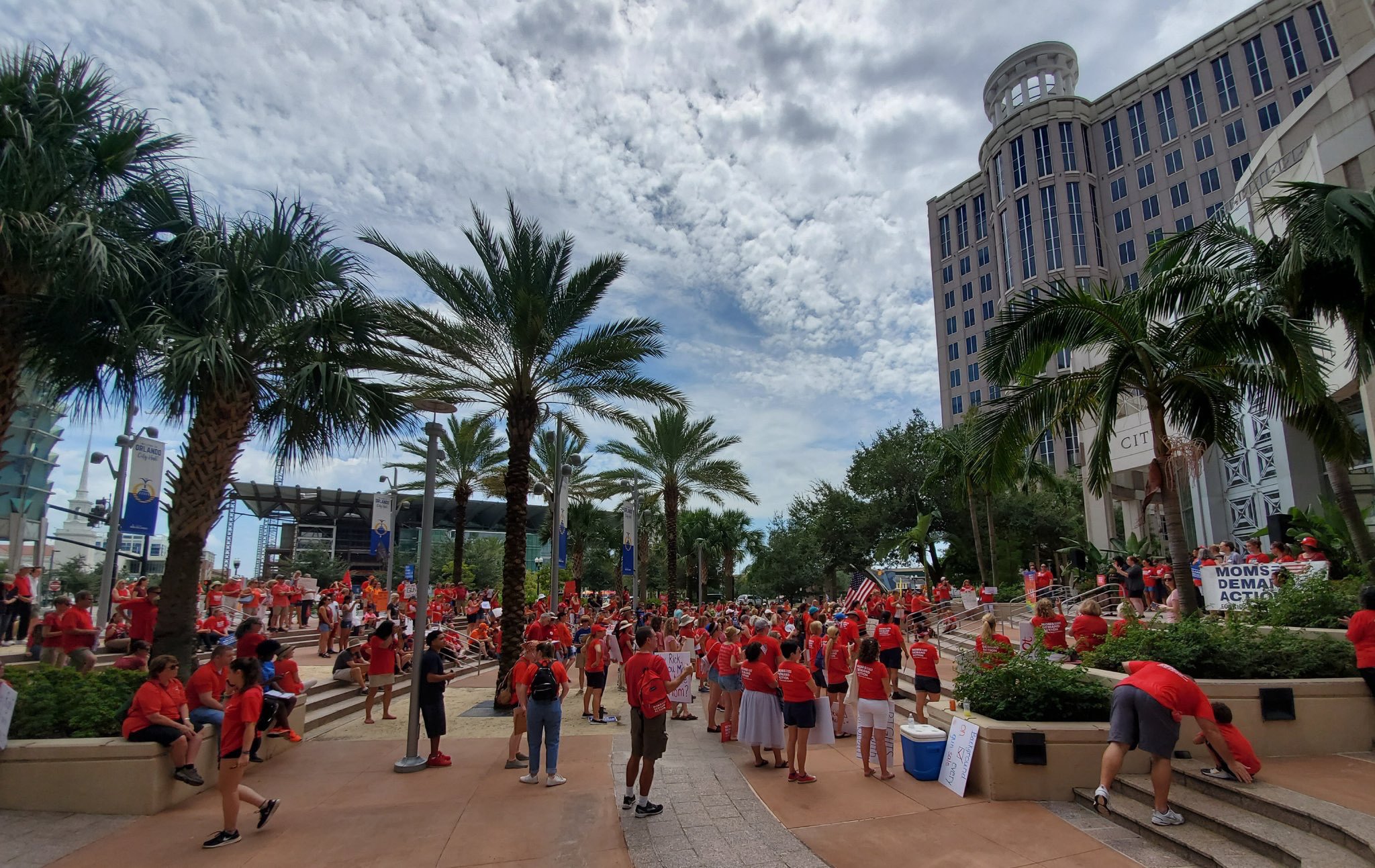 This is an embarrassment. And whatever crap law falls upon us next legislative season, it will be because the armchair activism  of gun owners who found easier to fuck our side with their bullshit than actually step up and out.
POLITICIANS DO NOT GO TO FISHING PIERS, GET IT?