From Gaza.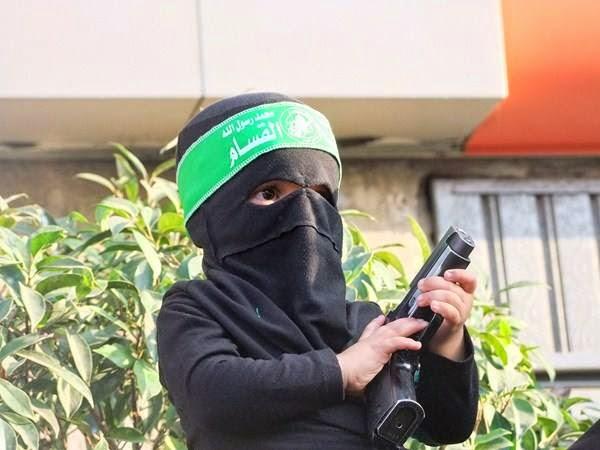 This is an outrage. Only a certified moron would allow such a young kid do that for political purposes.
I am sure we will soon see Shannon Watts and her supporters flying over and having a march in front of the Palestinian Authority HQ while their kids pass lemonade and cookies to the locals.
Yeah, I don't believe that is happening any time soon either.