While the Violence Policy Center still insists on pushing their clownish investigative report (cue ominous music) Concealed Carry Killers: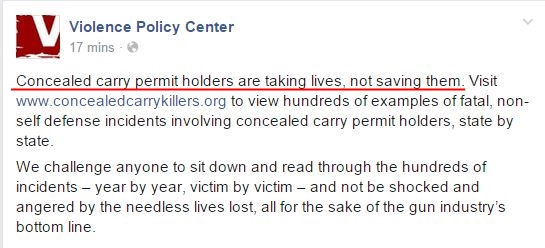 Real life apparently is better served by those awful "killers" with a gun strapped to their sides because penis: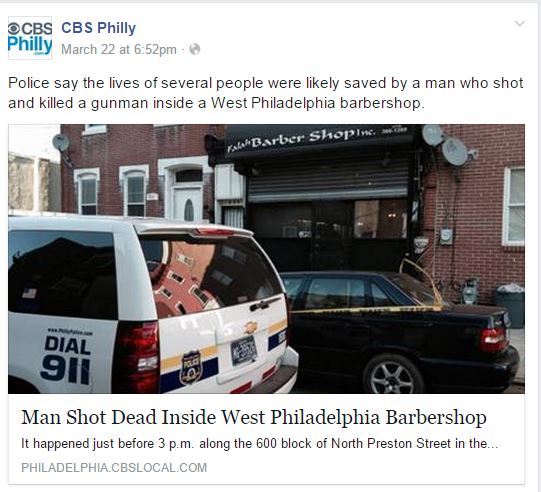 Police say a 40-year-old man was inside the barbershop when he started fighting with another person inside. The altercation quickly escalated and the man pulled out a gun and opened fire.
At that point, authorities say, another unidentified man took out his own gun and the shot the gunman multiple times in the chest. He was rushed to Presbyterian Hospital where he later died from his injuries."The person who responded was a legal gun permit carrier," said Philadelphia Police Captain Frank Llewellyn. "He responded and I guess he saved a lot of people in there."
via Man Shot Dead Inside West Philadelphia Barbershop « CBS Philly.
I bet the people in that barber shop are happy to have that "concealed carry killer" with them that day. Sure as hell a VPC member would have done nothing but bleed in unison with the rest of the victims.