There was a shooting of an individual here in Middle TN. The guy was found by a trooper sitting on a guard rail of I-65 so he stopped and offered him a ride out of there. The man produced a box cutter and thing started to go downhill from there.  After 30 minutes of talking, things came to an end.
This is the video from a witness nearby:
@DonutOperator a shooting on I-65. Not sure where at but i thought it could be a nice shooting breakdown if you could find the back story to this, since there are so many ignorant people in the comments saying that the cops are in the wrong. pic.twitter.com/Tm5V2UKJBJ

— Kevon Cabell (@KevonCabell) January 28, 2022
And, of course, the ACLU Light Brigade came out in full force demanding to know why cops did not use the magic bean bags and other perfect "non lethal" munitions. Some even questioned why they just didn't simply went hand to hand with the guy. I did enjoy the most one guy who actually said the cops had no reason to shoot the suspect and 30 seconds later was demending to know why he wasn't shot in the leg. Contradiction does not seem to faze this guy.
Metro Nashville released the body cam videos and shit was suddenly different that the initial Narrative was telling us. There had been a mention of a shinny round object in the hands of the suspect, but the media reports failed to mention that it was more tubular than round… and this:.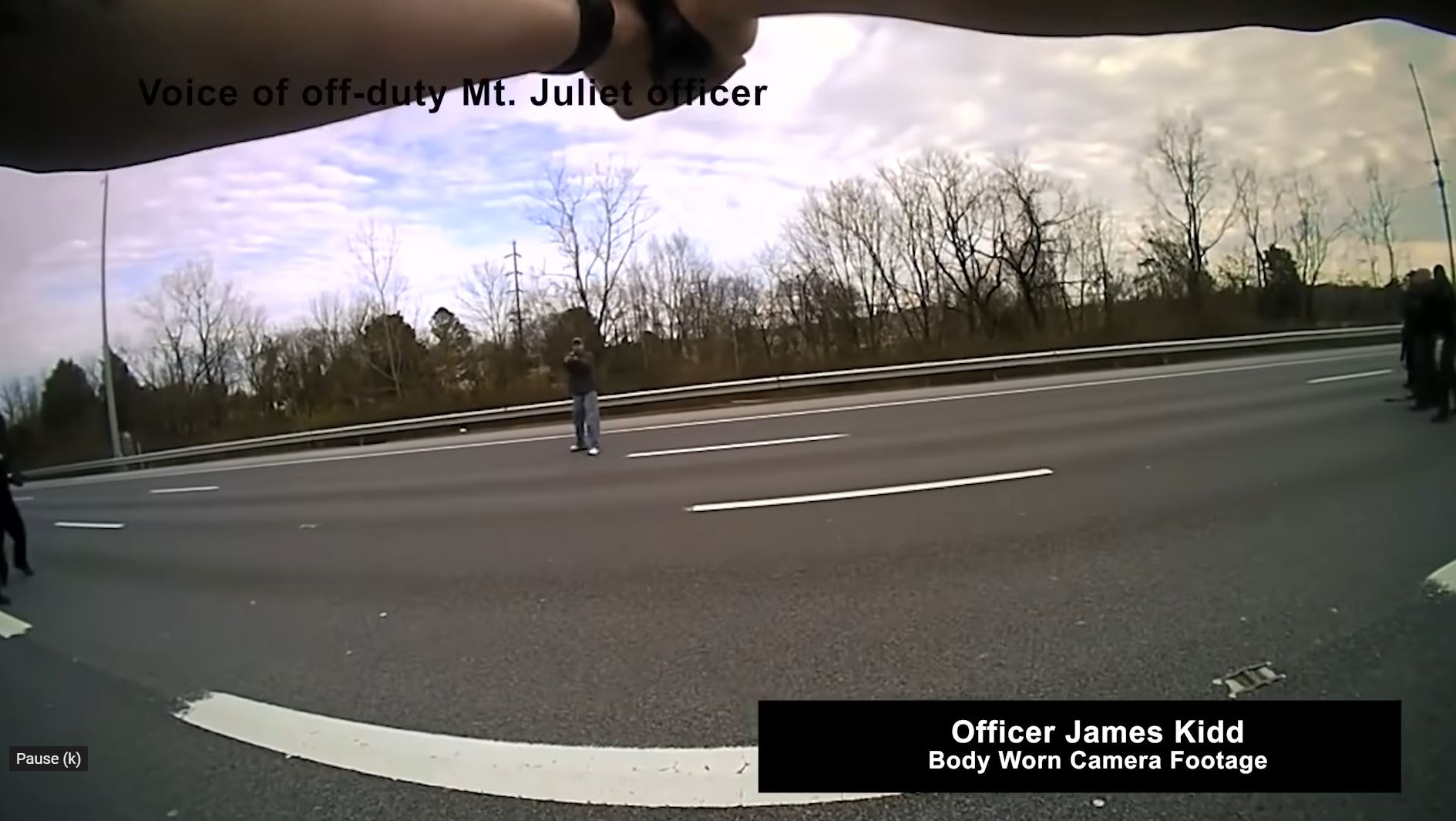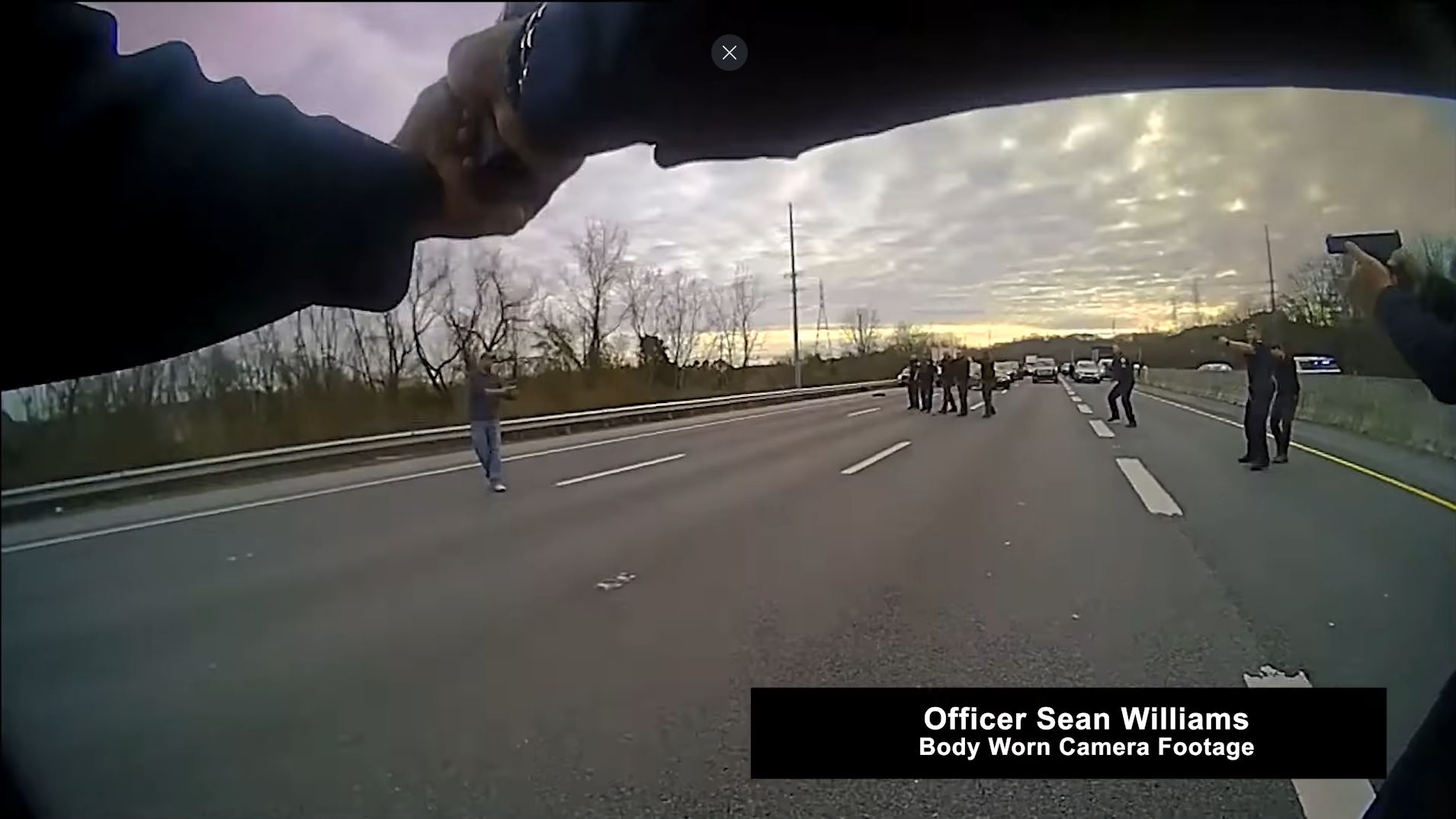 If you don't feel like watching the whole video, go straight to 6:15.
I will call it Suicide by Cop and that is all there is to it.
One of the officers is decommissioned for shooting 2 rounds after the suspect was down. I do believe he is in deep mierda for that. Tennessee Bureau of Investigations will be conducting the review of the event. I do not expect a Saint George of Fentanyl  muck up
Of course, this won't shut up those who want to raise hell, but it is going to be difficult for them to gain support after the video of the body cams was released.