I just posted about the Fixing of the Church Carry Bill in the Florida legislature and I learned a couple of things about public testimony.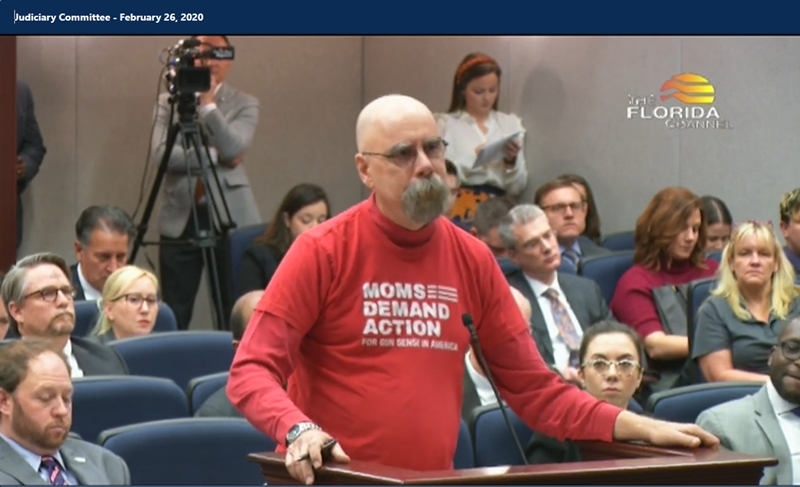 1- You can read a statement. I guess they understand you cannot memorize so reading is accepted, but be understood, read with clarity.
2- Don't bullshit the legislators.  You have a chance to speak with them, they get a chance to rebut you if they think you need it and they will make you look stupid. Don't say that you know something will happen for sure if you don't, I don't care if it is the tenets of your political club. And that leads to…
3- Know your shit. If you say stupid and lying shit, get rebutted and asked a question and you just stutter while your brain is trying to fabricate a response, you are screwed. And if you start to repeat parts of the original statement.. Oy Vey Bubba, they have your ass in a platter. If you don't know the answer, do so politely. Better yet, be very prepared and expect being grilled.
4- Control your emotions and face. Don't look like a kicked puppy or like a hurt bitch who would like to claw their eyes out. You are being streamed into the webs and generally legislators do not like to be eye-fucked.
(Eye fuck: (slang, vulgar) To stare at, especially at something or someone with which one has a hostile relationship.) 
That is all.
PS: Share your experiences in the comments.