We are establishing a national network of "safe surrender sites" where people can get rid of unwanted guns. Next Saturday, in Philadelphia, we will be training people to safely and legally decommission guns. Please join us. All the info is on our site:https://t.co/smZVzqoxX5 pic.twitter.com/oDeqWfVElq

— Shane Claiborne (@ShaneClaiborne) March 7, 2022
I am guessing Shane here does not have TV or peruses news websites because this has been all over Old and New Media.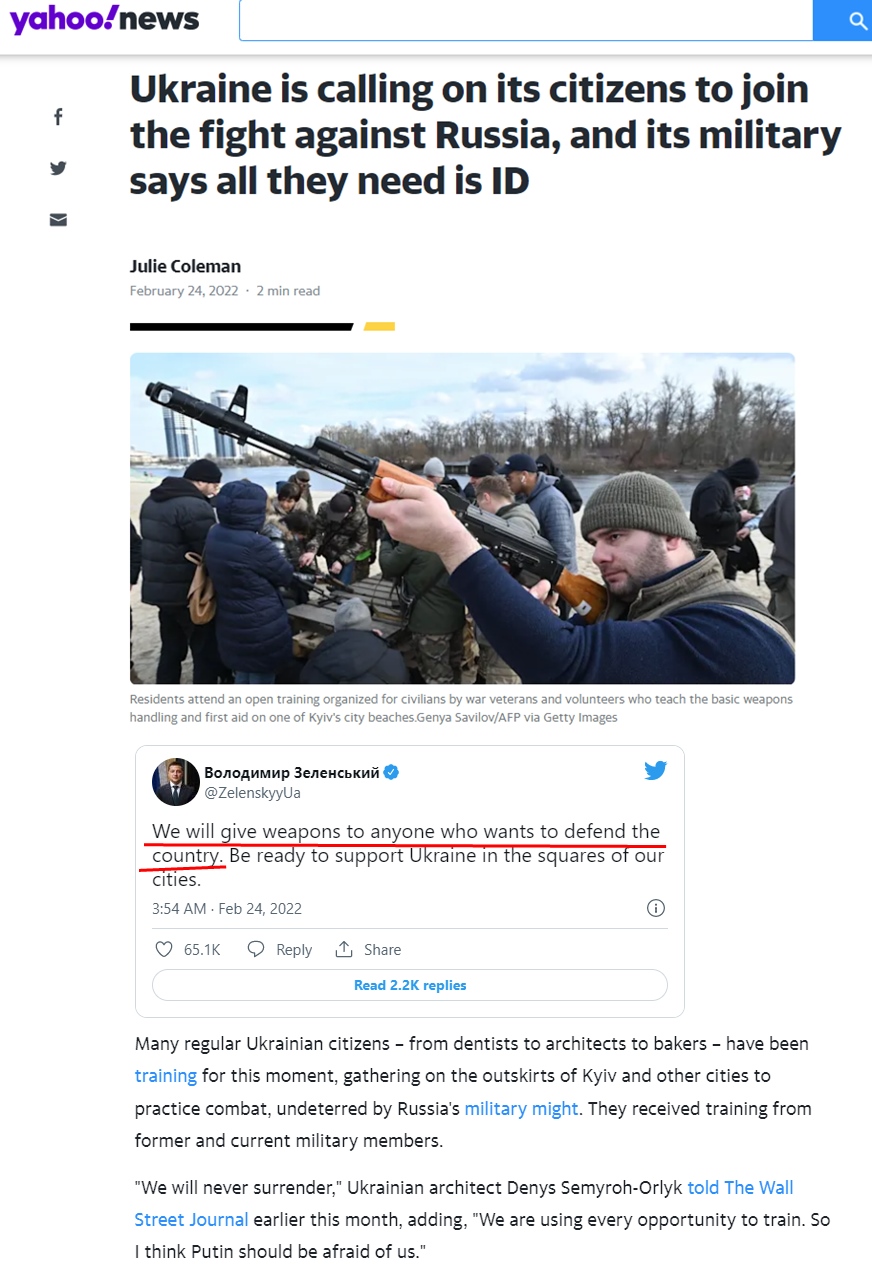 This is the most historic and gigantic anti-gun control "I told you so" in my lifetime. And I believe most Gun Control organizations are taking a PR sabbatical least they are seen as pro-Russian by advocating there is no reason why civilians should own anything else that a measly double barrel shotgun, peashooter sidearm and a box of ammo. And that only till decided it is time you are to go disarmed "for the good of the community."
I did make Shane an offer for the uppers as long as they are untouched. I believe he is going to need some cash to continue with his dumbassery and I can get some builds made for a decent price.