…and it pisses me off.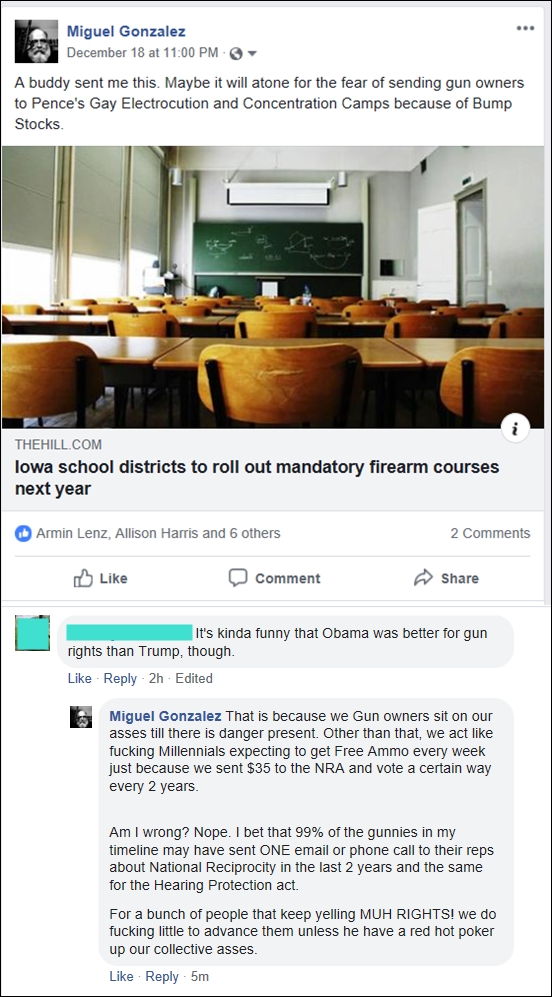 If you truly believe we were better under Obama and would have been better under Hillary, consider if not euthanasia, at least electroshock therapy.
I am tempted to weed out my Social media from imbeciles, but then again you need to know what they are doing so you can fix the stupid shit they do and say.