I wonder if Mr. Spock is a hated Star Trek character at the offices of the Cult Coalition to Stop Gun Rights Violence.  Check this one out: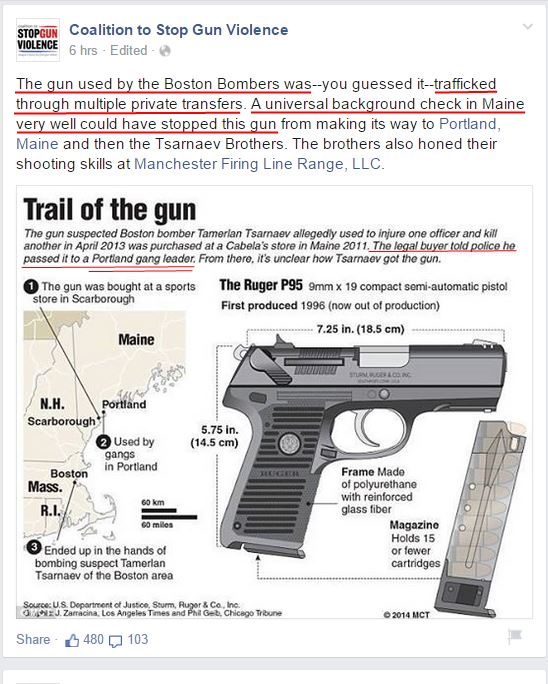 So we have what appears to be a Straw Man transaction that sent straight from the store to the criminal underworld and yet, somehow CSGV figures that if UBCs were in place, maybe two gangbangers would suddenly decided to run background checks on each other and interrupt the sale because you know, they are felons and they would not dare break the law. I mean, murdering each other, dealing drugs, rape, etc all those are OK to do, but not perform a background check on a private transaction? Nevah!
And do notice that there is not outrage for the straw sale itself. You have to love their selective outrage.
I swear these people breathe because it is an autonomic bodily function. If it required any amount of logical thought, they would die reading the instructions.